FREE 14-DAY TRIAL
Easy-to-use HVAC software
Housecall Pro HVAC software can simplify the admin work while maximizing the profitability for your HVAC business. Manage scheduling, dispatching, estimates, invoices, and payments all in one place while improving your customer experience.
TRUSTED BY 7,000+ HEATING & AIR CONDITIONING BUSINESSES
You don't take time off. Neither do we.
HVAC scheduling software
Generate dependable revenue for your business, strengthen your employee relationships, and increase your customer loyalty with recurring service agreements. Develop your revenue streams and keep well connected to customers. Schedule consistent jobs and help keep your employees secure.
HVAC invoice and estimate software
Provide customers with a professional record of proposed and completed work. Easily keep track of work orders and convert estimates into one-off jobs or recurring services.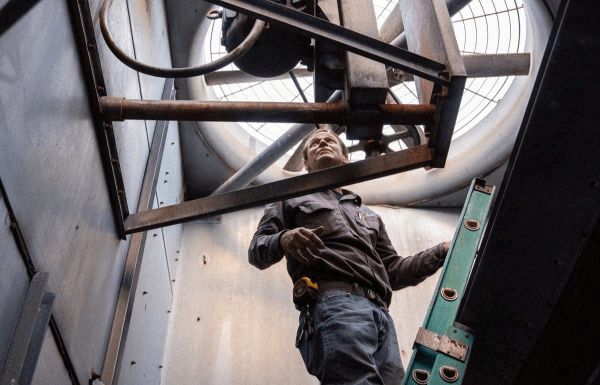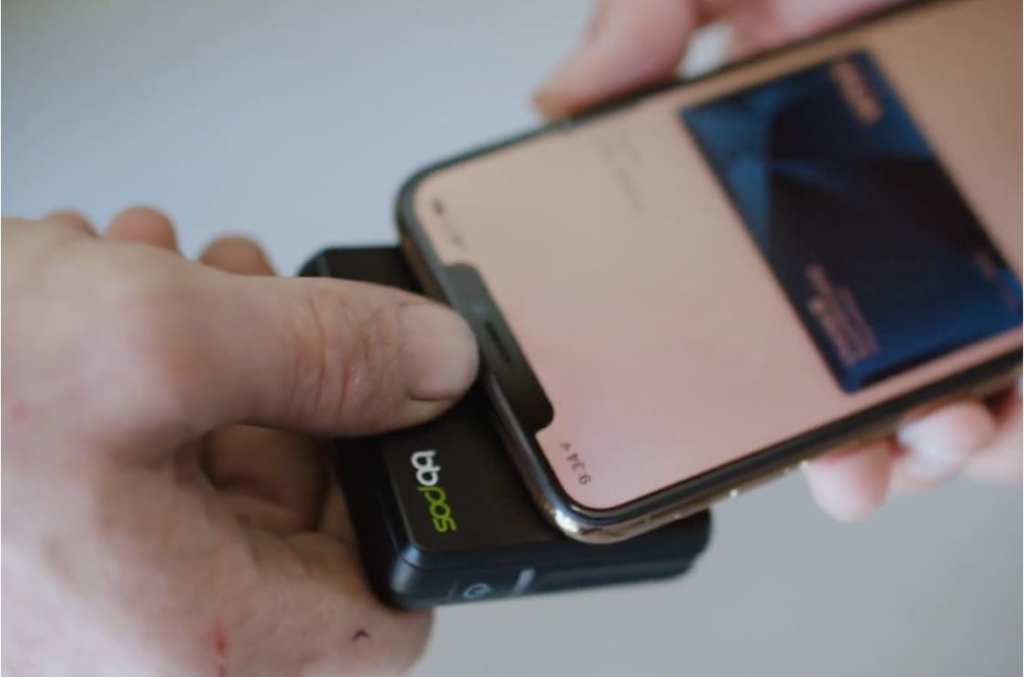 HVAC payment software
Make payment easy and professional for your customers. Offering options like ACH, credit card processing, and consumer financing through our mobile app simplifies the process and prevents late payments.
WHAT OUR HVAC PROS SAY
"Impress customers"
"There are just so many things that Housecall Pro does for us that a lot of it becomes automatic. It's a win-win."
Joe M.
Owner, Air Hawk Heating & Cooling
Pasco County, Florida
Learn from the pros
Resources
There are a lot of options out there, and it can be tough to know which one is right for your business. That's why we've put together this list of articles and expert advice on the subject.