All-in-one payment solutions
Simplified payment software for your home services business.
35,000+ COMPANIES EMPOWERED TO COLLECT PAYMENTS
Many options. Competitive rates.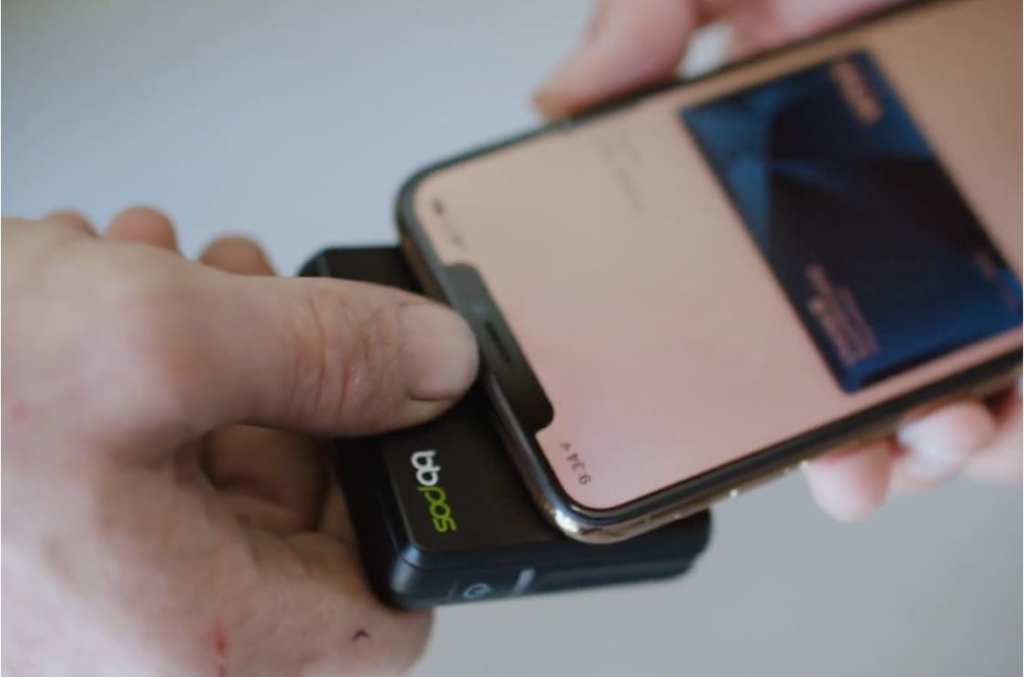 Flexible payment collection
Enable your techs to get the job done – and paid – quickly. With card readers that accept credit and debit card payments as well as the ability to take and process Google Wallet and Apple Pay payments in the field, there's nothing holding back your team from getting paid right away.
Win more customers with financing
Housecall Pro now offers consumer financing for your customers. Use our consumer financing options to enable your customers to get the job done right the first time.
Get paid in minutes with Instapay
Cha-ching! There's nothing like cash hitting the bank, so make it happen faster with Housecall Pro's Instapay feature. When you take credit card payments, Instapay gets you access to the cash you need fast. On average, Pros have increased monthly Housecall Pro revenue by 45% after their first year of accepting credit card payments through Housecall Pro.
WHAT OUR PROS SAY ABOUT PAYMENTS
"Working with Housecall Pro's payment system is so easy. I'm not a techy person, but it was really simple for me to implement and do it."
Mike P.
Owner, Electric Medics
Mission Viejo, CA
GET IN TOUCH:
858-842-5746
On average, Pros increase monthly revenue generated through Housecall Pro by 50% after their first year.
When completing a service, you can't always receive payment on the spot. Housecall Pro allows you to send a professional, branded invoice to your customer with custom invoice terms. Customers can pay online, and you can get the money instantly. 
During inevitable times when you can't wait two business days for your money, Instapay deposits credit card payments in your bank account in minutes for just +1% per transaction. It's easy to turn Instapay on or off, so you determine how quickly you'll get paid