FREE 14-DAY TRIAL
Let us manage your reviews and reputation
Housecall Pro's integrated reviews management feature makes it easy to improve your Google My Business and Facebook ratings and generate new testimonials for your business.
trusted by 25,000+ pros
Improve your online reviews and get more jobs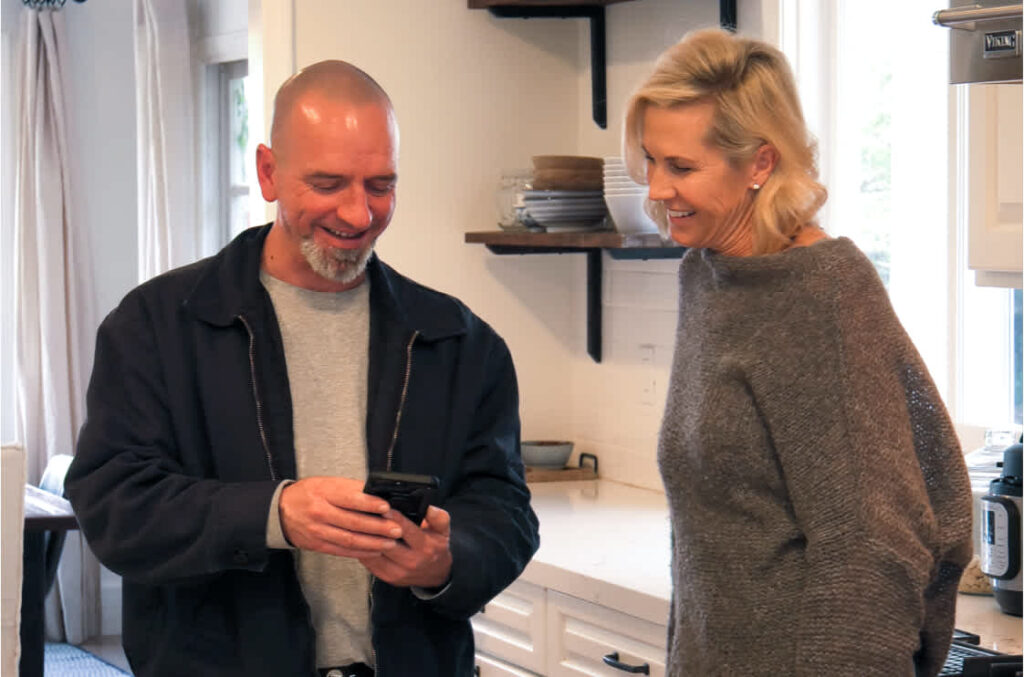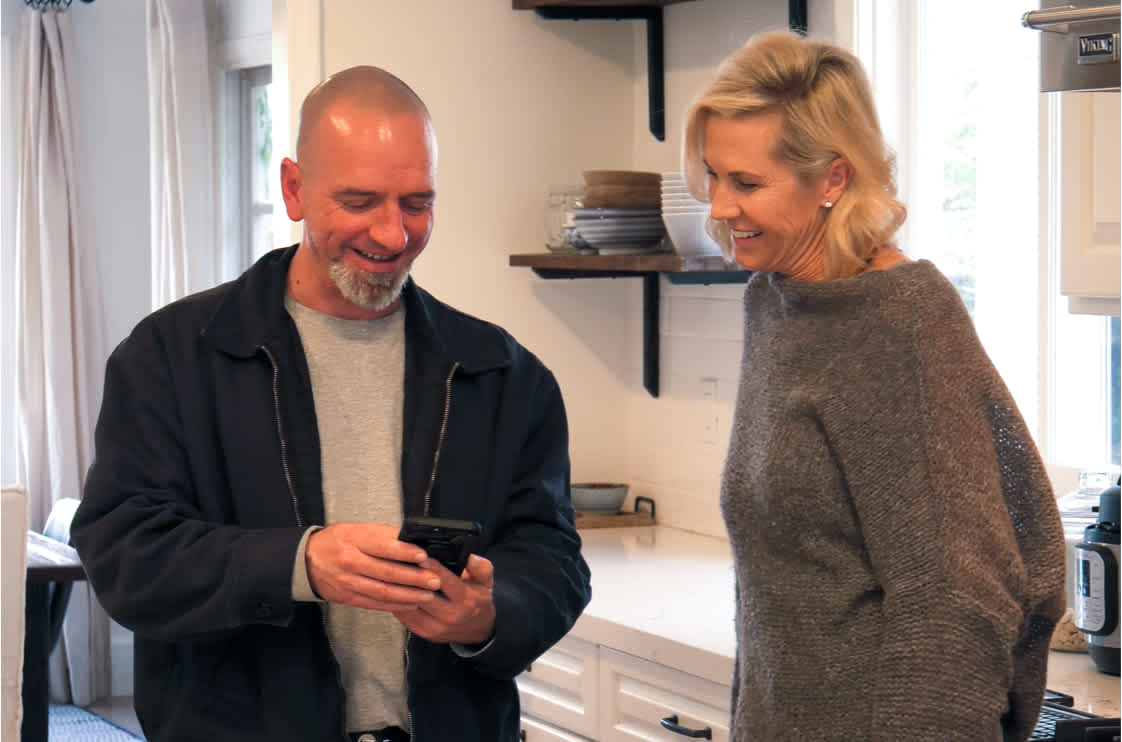 Review automation software
Take the work out of asking for reviews. Make it easier on your technicians by using Housecall Pro to automatically email your customers for reviews on top sites.
Review management software
Sharing great reviews with future customers is crucial to getting more jobs. Automatically post reviews from customers with Housecall Pro's review management feature.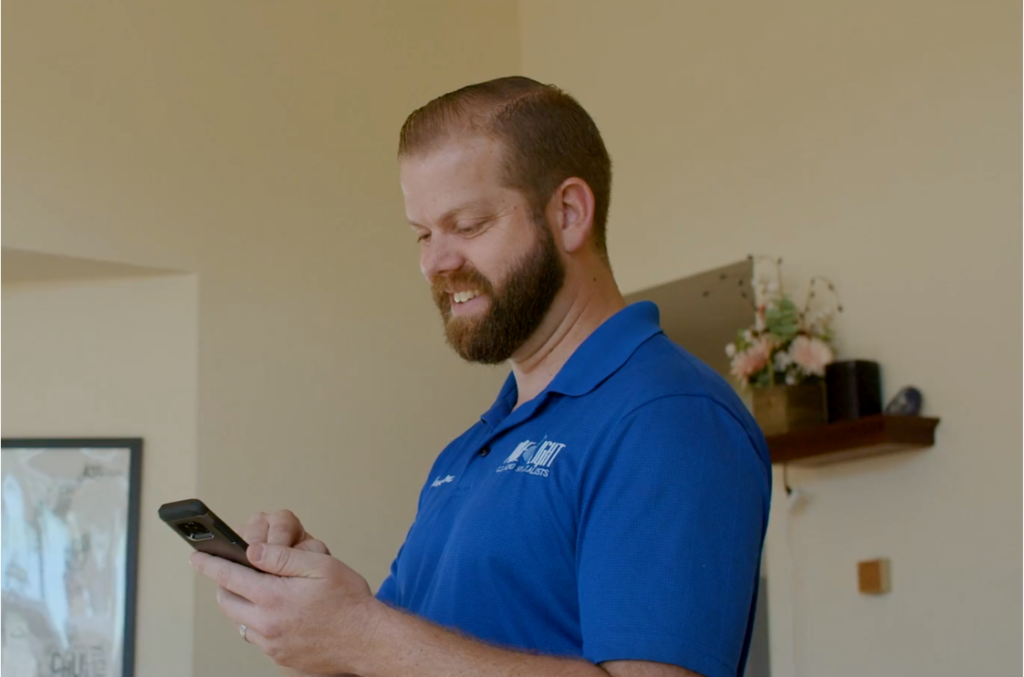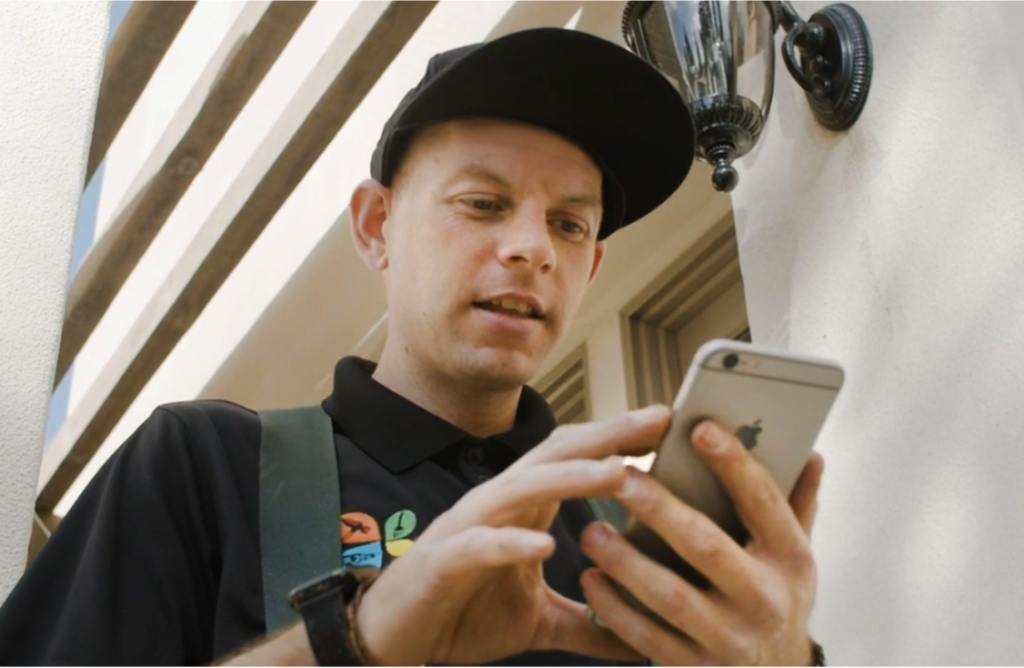 Maintain your reputation
Stop going from site-to-site to manage your customer feedback. Keep it simple, and manage your online reputation from directly within the all-in-one Housecall Pro app.
Review Management Software FAQs
Housecall Pro has multiple options for following up with customers. If the customer didn't respond right away to your review request, you can follow up with them directly via email or text to make sure they had a good experience. After-the-job email follow-ups also give you the chance to send reminders to book again via your online booking link.
The reviews feature in Housecall Pro lets you track which employees are getting positive reviews, and which ones might need more training to avoid negative reviews from future customers. Our solution lets you organize this direct feedback from your customers, making it easier for you to get a sense of your techs' performance even when you can't be on the job with them.
Absolutely! Sharing your positive reviews – on your website, Google My Business profile, and Facebook – can help everyone see how great your work is. The more people see the positive feedback, the more trust you'll build, which will lead to more jobs.
Housecall Pro integrates directly with your website, Google My Business and Facebook's review platform so that your customers can easily leave a review for your business.
Asking customers to review your service can be tricky. The customer may not be available when the technician finishes the job. Plus, it can be awkward to end your customer interaction with a review request. But it is a best practice to ask for a review of the service right after a job while it's fresh in the customer's mind. Additionally, it's important to follow up with your customer a second time in case they haven't already left a review of your business online.
Housecall Pro's review management software automatically follows up with your customer, by text or email, requesting a review on local business sites you care about