FREE 14-DAY TRIAL
Improve your online reputation with review management software
Housecall Pro's integrated reviews management feature makes improving your ratings and reviews easy while generating new testimonials for your business.
trusted by 35,000+ pros
Take the work out of asking for reviews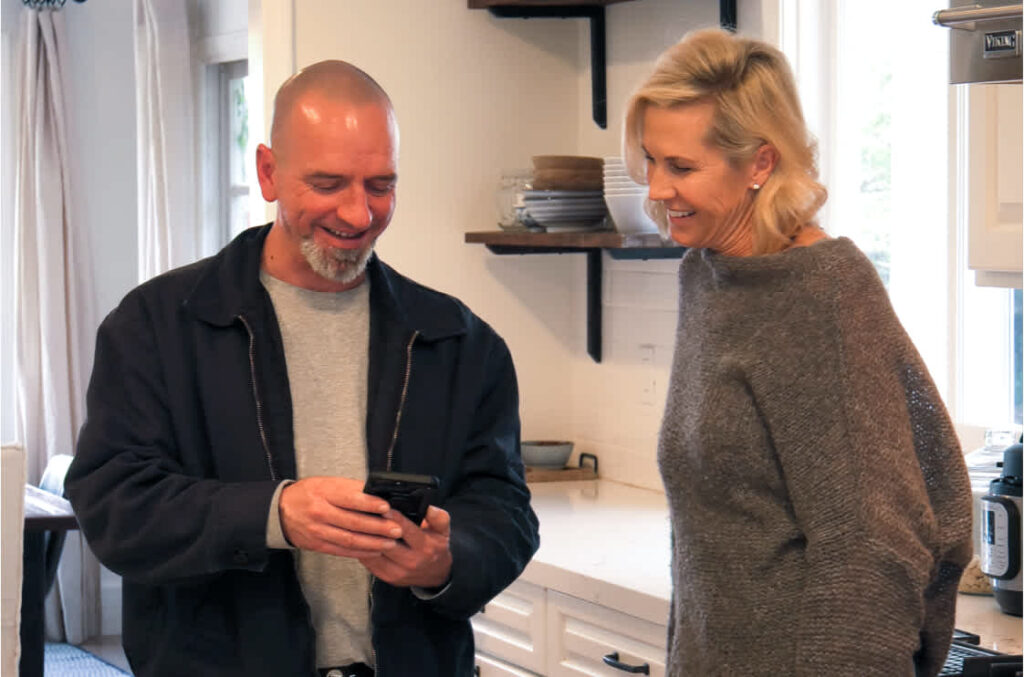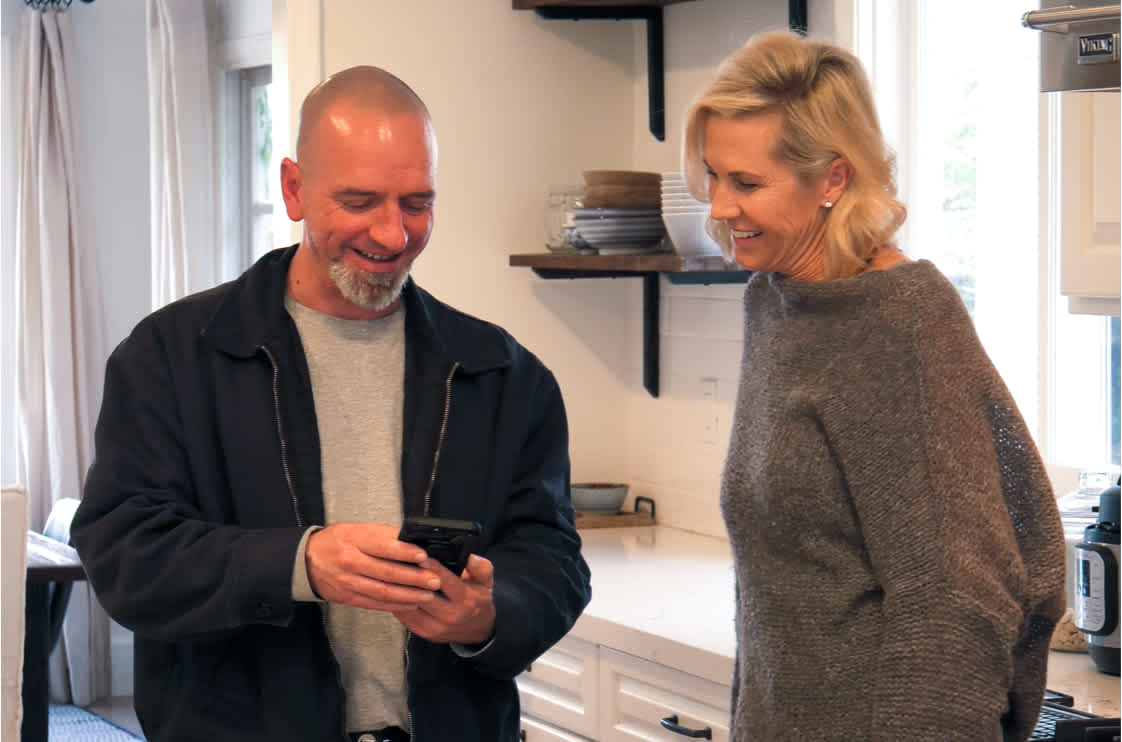 Automatically email your customers for reviews
Getting company reviews doesn't have to be awkward. Make things easier on your technicians using Housecall Pro's review management feature. Quickly email your customers and let their reviews on Google My Business and Facebook help you land more jobs in the future.
Manage your online reputation with ease
Housecall Pro makes it simple to manage your online reputation – you don't have to hop from site to site to keep track of customer feedback anymore. With our review management feature, keep it all in one place and manage your reviews directly within Housecall Pro.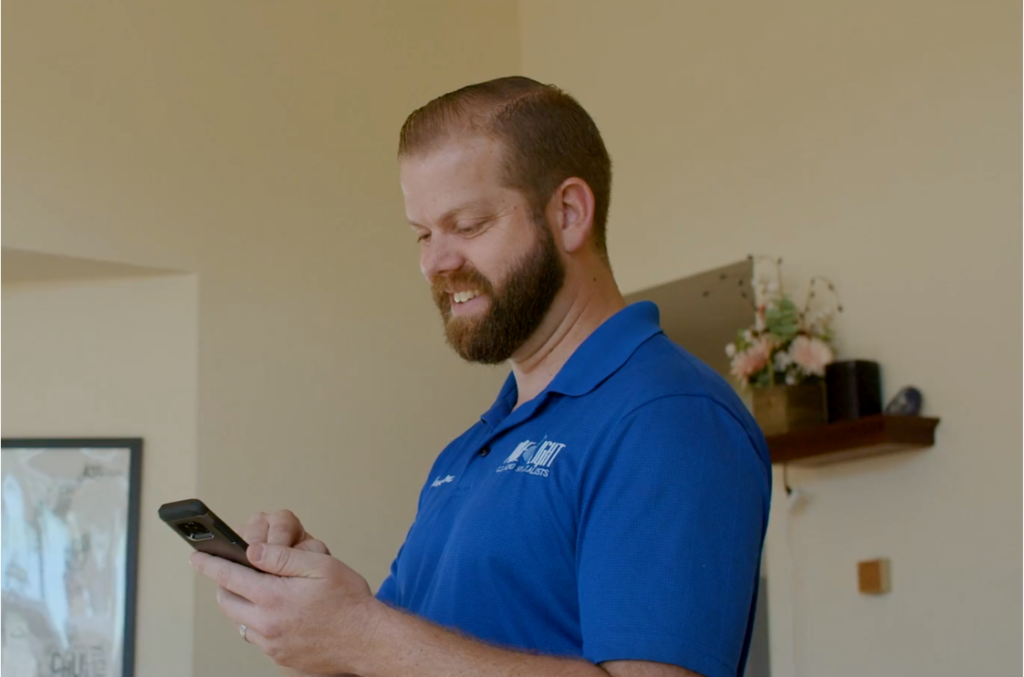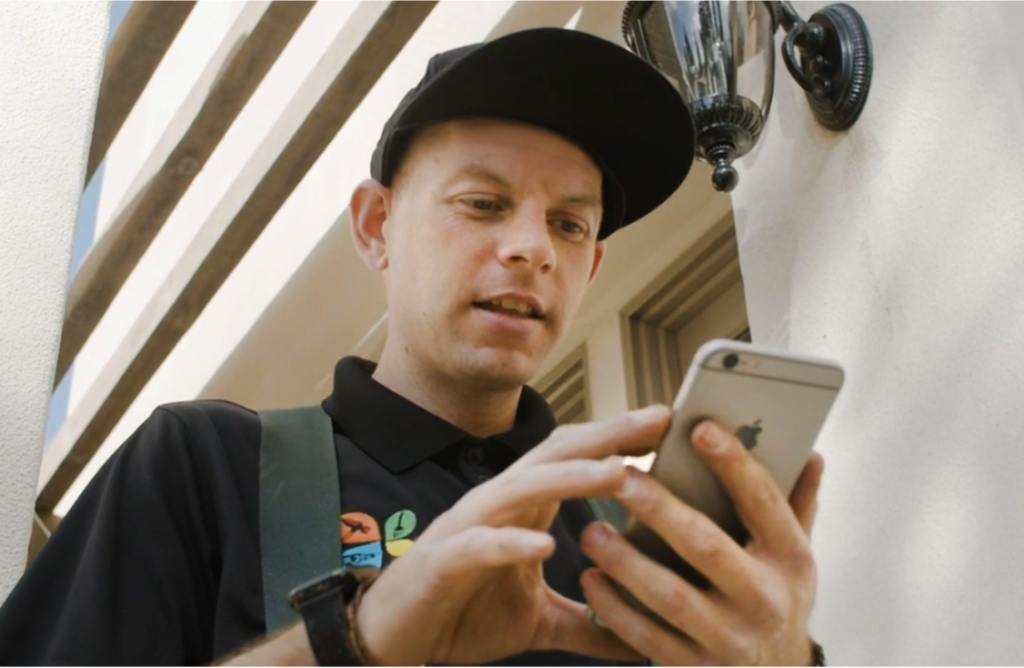 Gather new testimonials
Gone are the days of tracking down new testimonials for your business. Housecall Pro's review management feature gives you easy access to testimonials while keeping track of customer feedback in one place. Improve your online reputation and get more jobs using our innovative review management feature.
Review Management Software FAQs
Housecall Pro has multiple options for following up with customers. If the customer didn't respond right away to your review request, you can follow up with them directly via email or text to make sure they had a good experience. After-the-job email follow-ups also give you the chance to send reminders to book again via your online booking link.
The reviews feature in Housecall Pro lets you track which employees are getting positive reviews, and which ones might need more training to avoid negative reviews from future customers. Our solution lets you organize this direct feedback from your customers, making it easier for you to get a sense of your techs' performance even when you can't be on the job with them.
Absolutely! Sharing your positive reviews – on your website, Google My Business profile, and Facebook – can help everyone see how great your work is. The more people see the positive feedback, the more trust you'll build, which will lead to more jobs.
Housecall Pro integrates directly with your website, Google My Business and Facebook's review platform so that your customers can easily leave a review for your business.
Asking customers to review your service can be tricky. The customer may not be available when the technician finishes the job. Plus, it can be awkward to end your customer interaction with a review request. But it is a best practice to ask for a review of the service right after a job while it's fresh in the customer's mind. Additionally, it's important to follow up with your customer a second time in case they haven't already left a review of your business online.
Housecall Pro's review management software automatically follows up with your customer, by text or email, requesting a review on local business sites you care about
Online review management software is a powerful tool that allows businesses to collect, manage, analyze, and respond to customer reviews from different online sources. It gathers ratings and reviews from major websites such as Google My Business, Facebook, and more. Review management software lets you capture reviews directly from customers in-app or using email surveys.
This can help you monitor incoming customer feedback so you can better address issues before they become more serious. On top of that, review management software provides valuable insights into what drives customer satisfaction and unhappiness.
Review management software enables businesses to respond quickly and efficiently to customer comments to maintain a good reputation. For example, let's say there are negative ratings on a website. Businesses can reply directly with an apology message or an explanation to show potential customers they take these issues seriously. This kind of customer service goes a long way toward improving public opinion around the brand.
Review management software is a powerful tool for home service businesses. It can help you manage customer reviews, allowing you to respond quickly and professionally to positive and negative feedback. Home service companies can generate new business through review management software by monitoring online reviews from customers and prospective clients.
The most effective solutions provide customers with an easy-to-use platform where they can submit their honest opinions about their experience with your business. With this information, businesses can monitor customer sentiments, which helps them identify areas of improvement or features that could be highlighted as selling points for prospective clients. Review management solutions also offer automated emails, so customers get a fast response when they leave a review on any platform, such as Google Reviews or Facebook Business Pages.
And don't forget about the power of a raving review! With review management solutions, you can promote positive reviews, making sure potential new clients see how reliable your services are! More exposure to positive comments leads to even more brand loyalty from existing customers, producing greater revenue opportunities.