FREE 14-DAY TRIAL
Easy-to-use Appliance Repair business solutions
Simple scheduling, dispatching, invoicing software & more.
TRUSTED BY 35,000+ PROS
Run your Appliance Repair business from anywhere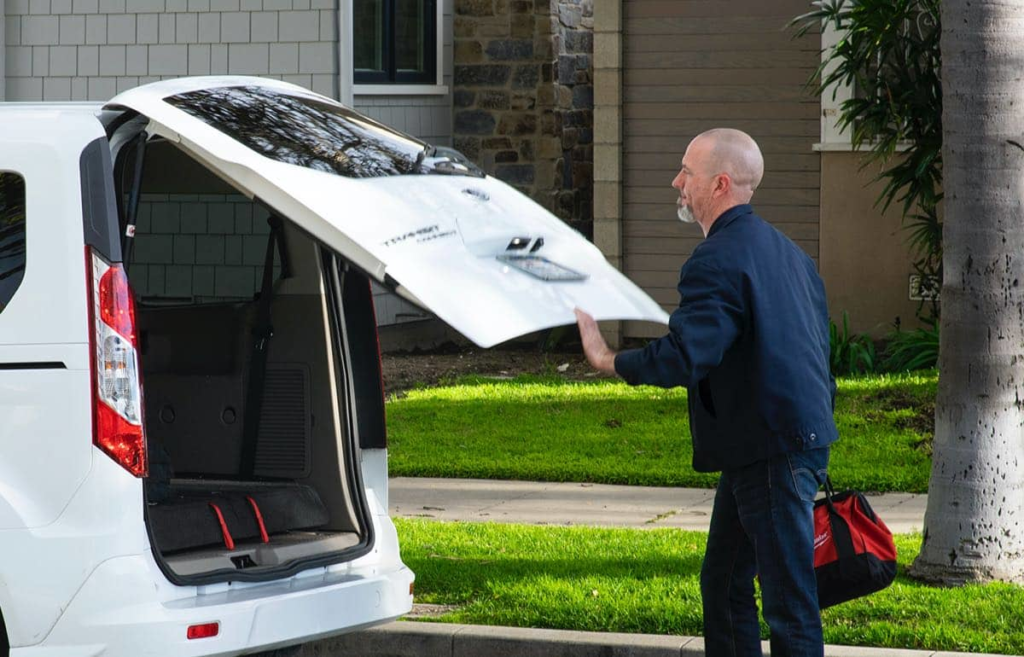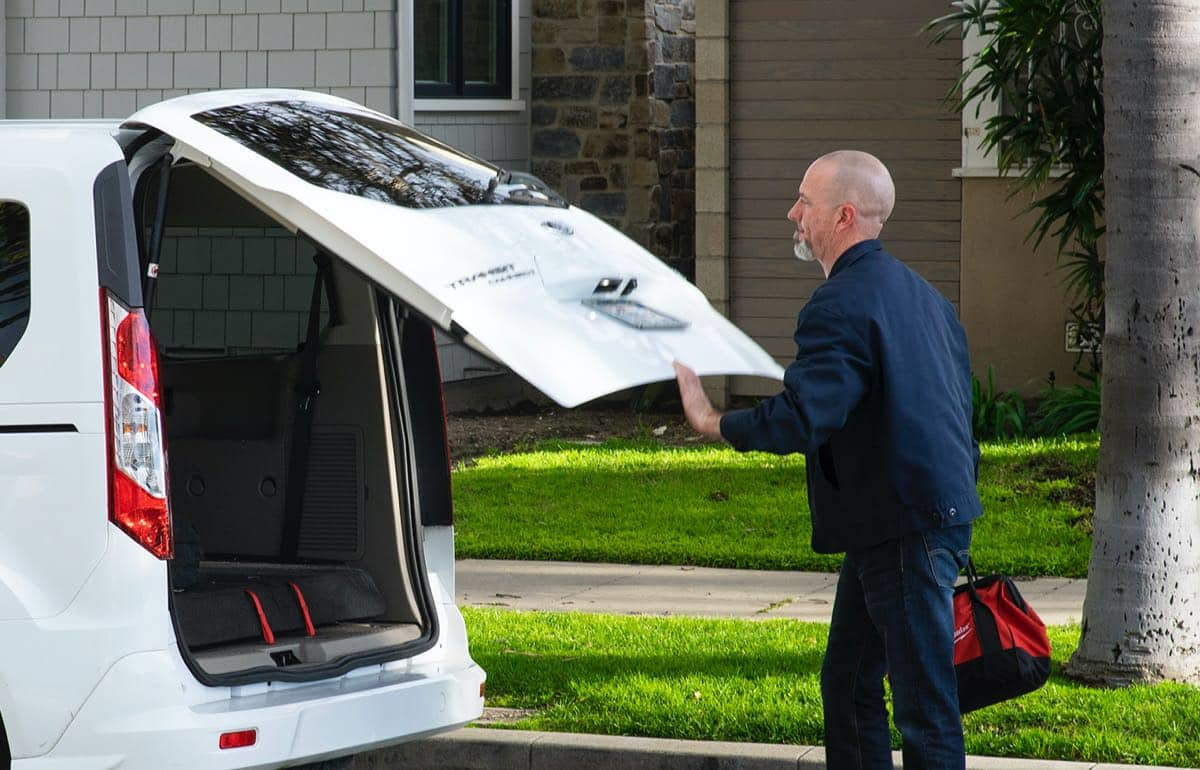 Scheduling & Dispatching
Have an organized schedule that allows you to maximize bookings and service more customers. Send digital estimates for your customers to approve so you can schedule jobs from anywhere. Make smart scheduling decisions with technician scheduling that is quick and easy to take care of. Then, you can close more sales and get paid quickly.
Estimates, Invoices & Payments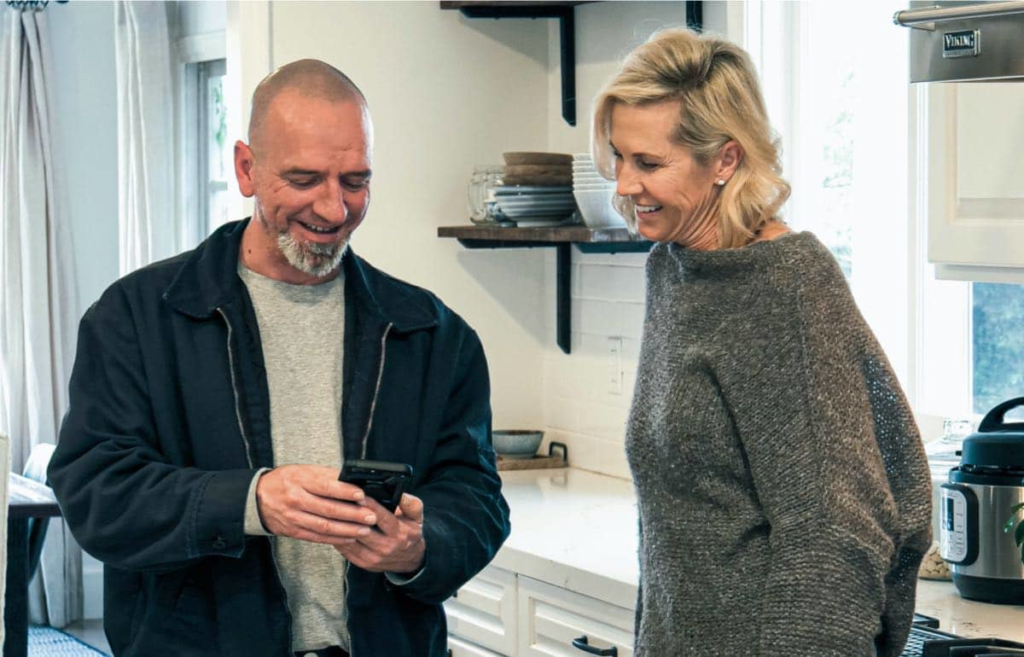 WHAT OUR APPLIANCE PROS SAY
A weight off your shoulders
"Housecall Pro has revolutionized the way we do business."
Zach C.
Owner, Gordon's Appliance Service
Shorewood, IL
Learn from the pros
Resources
There are a lot of options out there, and it can be tough to know which one is right for your business. That's why we've put together this list of articles and expert advice on the subject.
Appliance repair software FAQ
Name
Phone number
Email address
Address
Equipment at the customer's location, including model and serial numbers
Service and installation information
Photos of equipment
Asking appliance service customers to review your service can be tricky. It's best to get in the habit of asking customers for a review after every service, and you can make it easier on yourself by using an automated service to request reviews on your behalf.
The Housecall Pro reviews feature makes it simple to ask customers for reviews automatically and to control where those reviews show up online.
Housecall Pro helps you automatically send thank you postcards to customers. Your thank you cards can follow a simple format:
Greeting — Address and thank the customer for their business
Information — Brief details about other services you offer for the future. If customers don't know what you offer, they might go somewhere else for a service you can perform 
Contact information — Make sure that customers can get in touch with you again
To bid appliance repair jobs, you should:
Store the customer's info in Housecall Pro
Visit the customer's address or do a virtual estimate
Fill in an estimate or sales proposal using Housecall Pro 
Email or text the estimate directly to the customer
Get notified via email when the customer approves your bid, and easily turn the approved bid into a job
Based on the specific services your business offers, your standard recurring service agreement could follow a variety of formats. Generally, all maintenance agreements should include the following components:
Services Provided — Specify the type and scope of your services along with any additional details. Will you be providing recurring maintenance at your customer's home each month, or does the nature of your work only require you to respond to issues as needed? How much will your customers pay for these services, and when does the agreement expire?
Performance Standards — Providing a consistent level of service is key to delivering on your recurring service agreement. What kind of quality can your customers expect from your services? Define the specific standards your work will live up to and detail any processes your techs will use to assess the completion of a project.
Monitoring and Reporting — Will you provide regular inspections or auditing services as part of your recurring service agreement? If so, explain how your techs will collect that data and whether customers will have access to it.
Emergencies — Give your customers peace of mind with an action plan in case an emergency strikes. Set expectations by defining how quickly customers can expect an emergency response and how rapidly issues are likely to be resolved.