Easy to use Carpet Cleaning business solutions
Carpet Cleaning software to simplify scheduling, job management, invoicing & more.
You don't take time off. Neither do we.
When there's a job to be done, let customers know you'll be there. With online booking options, you can make estimates on the job or off the job. Trust our estimating tool to get accurate estimates every time. And when the job is done, our reviews management feature will help generate new testimonials for your business.
Carpet cleaning estimates software
With Carpet Cleaning estimates, get paid on the go easily and efficiently without the need for cash payments or other third party apps.
Five-star customer experience
Make it easy to wow customers with in-app features so your clients can't help but rate you five stars.
WHAT OUR CARPET CLEANING PROS SAY
"Housecall Pro has changed everything. It has really elevated us to that premier status."
Cameron S.
Owner, Pure Light Cleaning Services
San Diego, CA
GET IN TOUCH:
858-842-5746
On average, Pros increase monthly revenue generated through Housecall Pro by 50% after their first year.
There are a lot of options out there, and it can be tough to know which one is right for your business. That's why we've put together this list of articles and expert advice on the subject.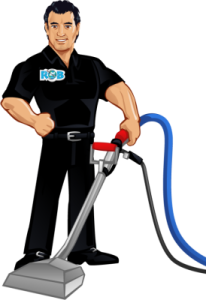 Carpet Cleaning: Which Pump PSI Should You Use?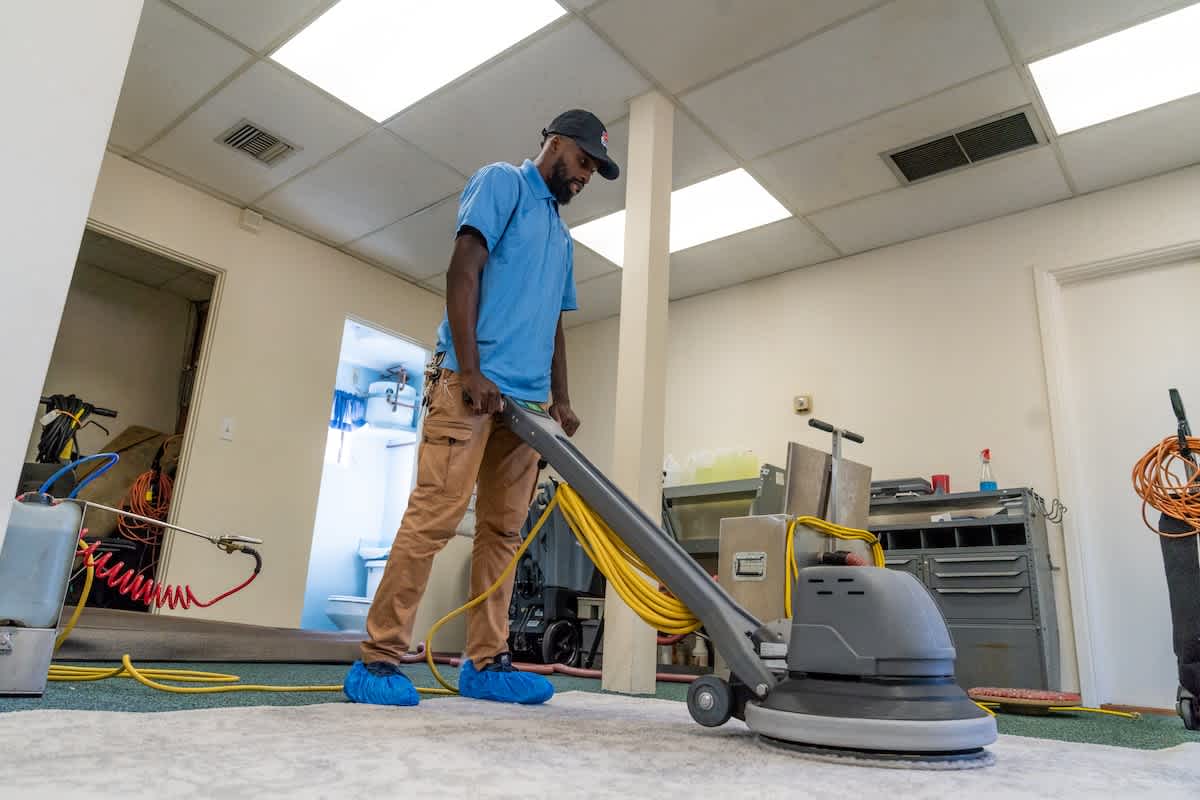 Carpet Cleaning: Which Pump PSI Should You Use?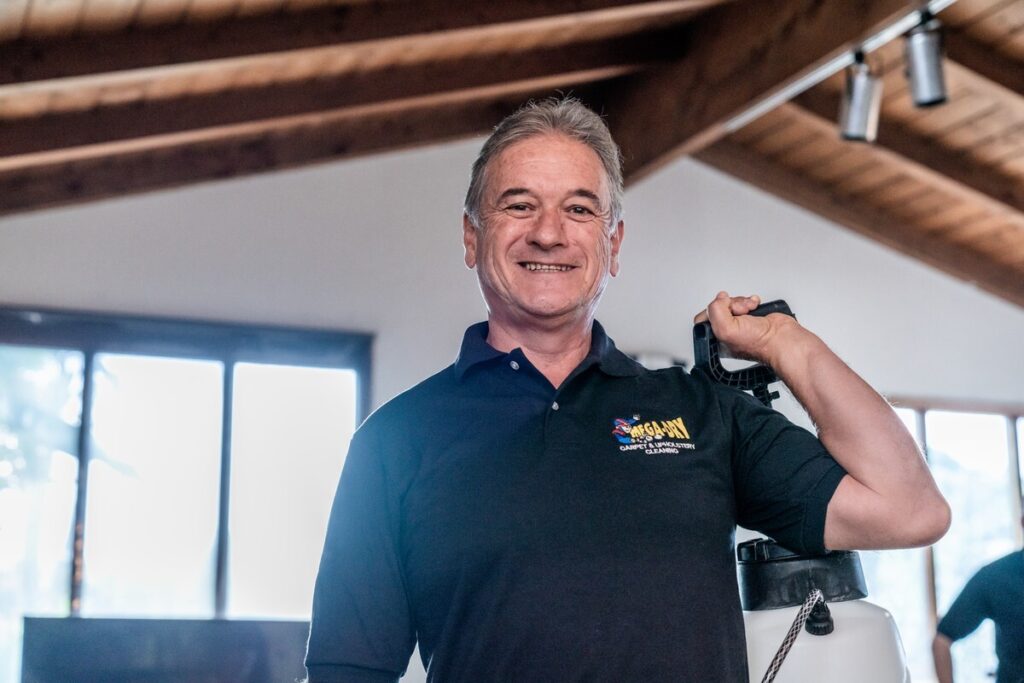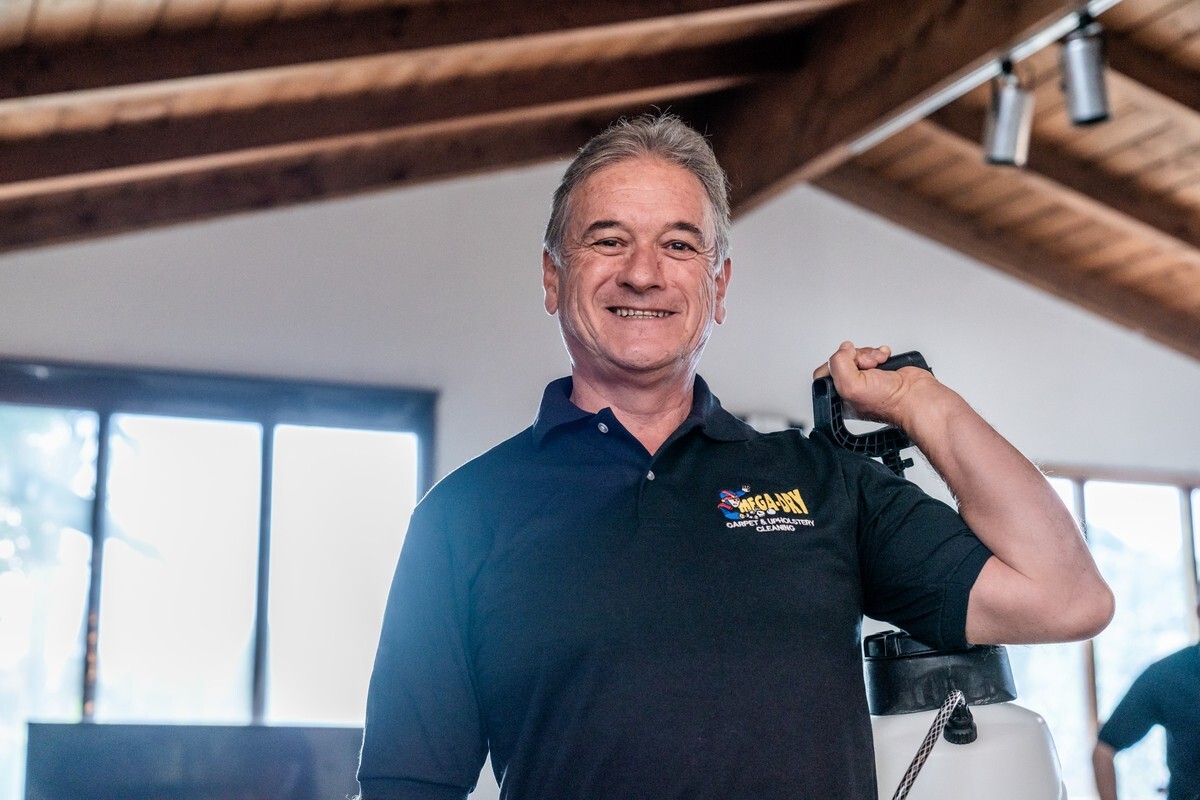 How To Start a Carpet Cleaning Business