Sign up for early access
Answering services so you don't miss an opportunity
HCP Assist is a reliable customer communication service. In the moments when you can't be reached, we'll deliver the same 5-star experience that you would.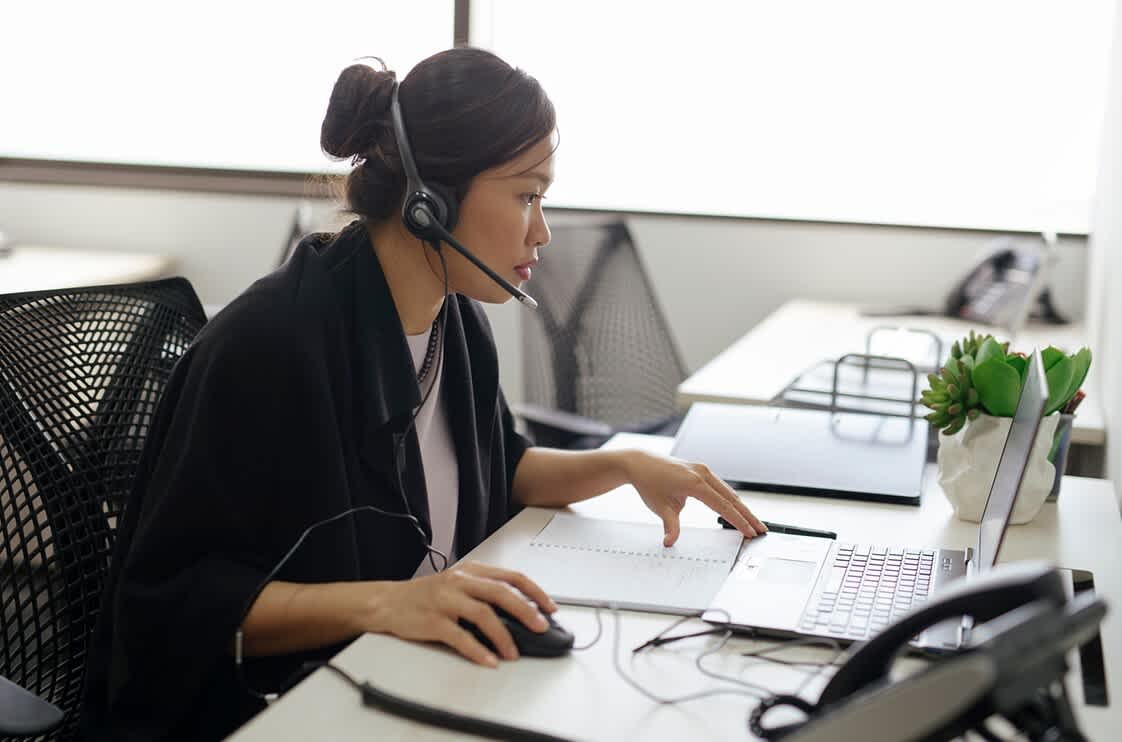 What is HCP Assist?
HCP Assist is an answering service for home service businesses that provides an 8x profit by turning missed calls into booked jobs.
Call answering service for Pros
HCP Assist agents are specialized in home service businesses like HVAC and plumbing so we know your business and follow a script customized for you to ensure the right tech is scheduled for each job – directly onto your Housecall Pro calendar.
Stay up-to-date on the status of each call with text or email notifications and gain actionable insights through our detailed weekly reporting dashboard.
Deliver a 5-star experience for your customers, just as if you were talking to them yourself.
what pros are saying about hcp assist
HCP Assist has taken a tremendous burden off of my shoulders.
"When my phone rings and I'm with a customer my first instinct is to try to answer because I don't want to miss a call. Now that I have HCP Assist it has taken a tremendous burden off of my shoulders. It's like having the best person in the office."
Matt R.
Owner, Reagle Service
Fort Worth, TX
For times when you can't answer the call, HCP Assist is there for you.
The Benefits
Quickly and cost-efficiently scale your team to meet the demands of a busy season – without the additional stress of hiring and training. Provide consistent, best-in-class customer service with scripts and FAQs customized to your business, so your customers will be taken care of every time they reach out.
The Stats
Pros who use HCP Assist profit 8x what they've invested in the service by getting more jobs on their calendar and gaining the opportunity to make a customer for life.
The Proof
Over 50 field service businesses are enrolled in HCP Assist across 15 industries. We've answered more than 6,000 calls and scheduled 2,000+ jobs, generating over $600,000 in job revenue. 100% said they would refer HCP Assist to others!