Use our job scheduling software to maximize bookings and service more customers. Minimize admin work with drag-and-drop job scheduling software.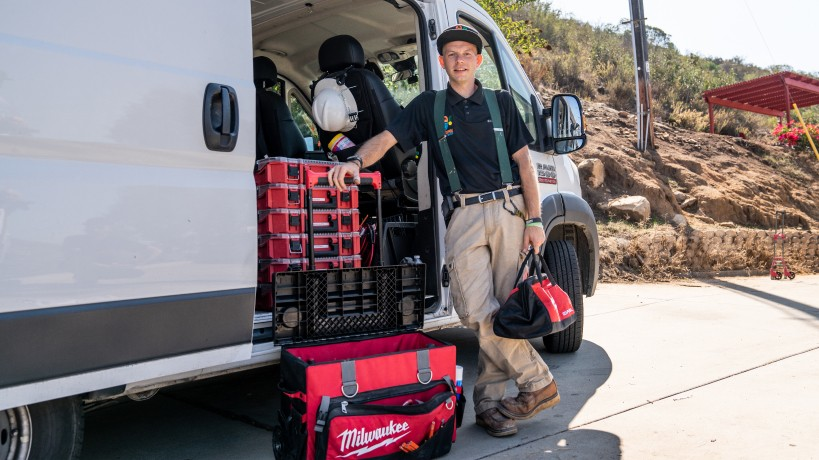 Templates bring efficiency to your business. Click your trade and select a template to read more and download a copy.
Licensing requirements for home service professionals not only vary between each trade, but also vary between individual U.S. states. Click the trade you'd like to learn more about and the individual state to read detailed licensing requirements and resources information.
Looking to get started in a new, rewarding career in the trades? Maybe you're considering a move and you want to know more about the salaries in a new state. Check out our salary guides for HVAC, Electricians, Plumbers, Pest Control, and business owners for any type of home service business.