FREE 14-DAY TRIAL
All-in-one field service management software
Run your business better than ever with cutting-edge field service management (FSM) software designed with you in mind. Manage schedules, dispatch techs, track jobs, and analyze operations to optimize performance.
OVER 35,000 COMPANIES RUN ON HOUSECALL PRO
Software to manage your field service business
Leave the pen and paper in the past. Upgrade to easy-to-use business software to run your field service business like never before.
Field service job scheduling software
Streamline your scheduling process and be sure jobs are assigned to the right tech using a simple drag-and-drop scheduling tool. View the schedules and dispatch techs to the right location.
Run your business from anywhere with cloud-based software
Pull up job details, directions, and customer information right on a smartphone or tablet. While office admins can see the day at a glance, quickly communicate with in-app chat features, and make sure the paperwork for each job is up-to-date.
Effortless communication
Keep everyone in the loop! Set permissions to allow teams to make job updates, capture customer signatures, generate invoices, and process payments—all in real-time. Improve communication and collaboration between the office and field staff in an instant.
Handle jobs more efficiently
From estimates to invoicing, we make looking professional easy.
Estimating software
Get access to customizable price books, business templates, and popular integrations with field service apps like Profit Rhino and CompanyCam. Speed up the estimating process while maintaining profitability.
Invoicing software
Simplify the invoicing process by sending invoices to customers via email or digitally sign right on-site. Track payments and get insights on outstanding balances using our dashboard reporting. Streamlining your invoicing has never been easier!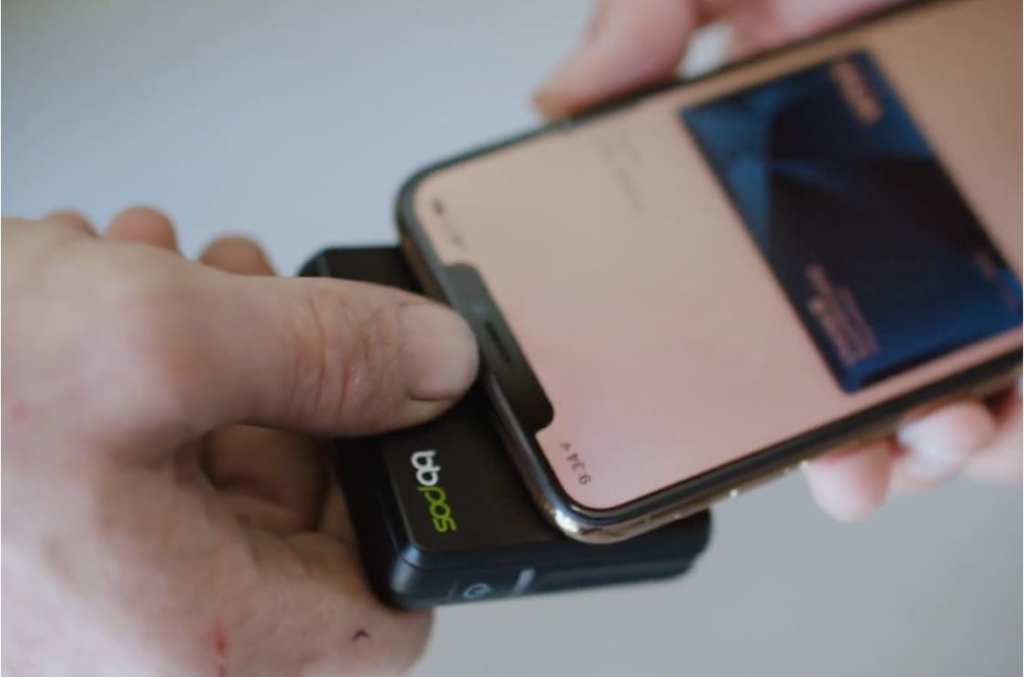 Empower your field technicians
Manage field techs easier with tools to empower them to get the job done right the first time.
Job tracking software
Housecall Pro field service software lets everyone update job statuses, mark tasks as complete, and add notes or photos to job records keeping the workflow moving. It's a breeze to stay organized and keep the office in the loop about job progress in real-time.
Field technician management software
Manage your people and trucks with features like GPS tracking to employee time tracking. Employees can clock in and out of jobs, track breaks, and record travel time. This takes the guesswork out of calculating payroll and performance analysis.
BUILT FOR EVERY INDUSTRY
In the field or in the office, Housecall Pro is here to help get the job done.
On average, Pros increase monthly revenue generated through Housecall Pro by 50% after their first year.
HVAC Businesses
When it comes to booking the most profitable HVAC jobs, you need the right tools. Housecall Pro is ideal for HVAC businesses. We understand what it means to run your business while growing it. Unlike some other HVAC software companies, Housecall Pro is built for HVAC companies of all sizes, from owner operators to larger businesses coordinating more than 10 techs in the field.
Plumbing Companies
Software should work for your business and be simple to use. For plumbers who work for themselves or contract with larger projects, plumbing software to manage your day-to-day is a must to make sure you're accepting the right jobs for your business. Housecall Pro is an easy-to-use app for both plumbers on a job, and staff in the office.
Electrical Contractors
Electricians looking to grow their company need electrical contractor software to help balance schedules, payments, and accounting needs. Scheduling and dispatching your crew is easy with Housecall Pro, where you can make quick changes to the schedule and notify everyone involved in just a few clicks.
Handyman
You might be a Mr. Fix-it, but without software that can help you find and market your handyman business, it might never grow to its full potential. Make your handyman business as efficient as possible with estimating and scheduling features available at your fingertips.
WHAT OUR FIELD SERVICE PROS SAY
"Impress customers"
"There are just so many things that Housecall Pro does for us that a lot of it becomes automatic. It's a win-win."
Joe M.
Owner, Air Hawk Heating & Cooling
Pasco County, Florida
FAQ
Frequently asked questions about field service management software
When completing a service, you can't always receive payment on the spot. Housecall Pro allows you to send a professional, branded invoice to your customer with custom invoice terms. Customers can pay online, and you can get the money instantly. 
Yes. Getting paid is the most crucial part of the job, and with Housecall Pro, you can take payments directly from your mobile phone or tablet in the field, a computer in the office, or by sending your customer an invoice to pay online. We'll even run an automatic report to show you which payments are overdue, just in case.
With Housecall Pro invoicing, it's easy for customers to pay their invoices online using a credit card or bank account. With just a single button, you can turn the online payment option on and off, leaving you in control.
During inevitable times when you can't wait two business days for your money, Instapay deposits credit card payments in your bank account in minutes for just +1% per transaction. It's easy to turn Instapay on or off, so you determine how quickly you'll get paid.