Service estimate software from Housecall Pro
Create customizable estimates whether you're out on a job or with a customer. Skip the wait and easily convert jobs into an invoice by assessing which jobs can be estimated virtually.
35,000+ COMPANIES EMPOWERED TO CREATE ESTIMATES
Create and close estimates fast and easy
Customizable service estimate software
Estimating software from Housecall Pro is the easiest way to create fast and accurate estimates. You can quickly build and customize estimates whether you're out on the job or in the office. Track labor and supply costs to keep a close eye on your profits. 
Boost conversions into paying jobs! Our customizable estimates make sure customers get the best possible experience. Email or text estimates and make it easy for customers to convert.
Make estimating in the field easy
Now technicians can easily create service estimates in the field with the Housecall Pro mobile app. Keep pricing consistent with our price book to make sure customers get the same experience each time. Easily convert estimates into invoices by accepting signatures using the app.
WHAT OUR PROS SAY ABOUT ESTIMATES
One tool to manage it all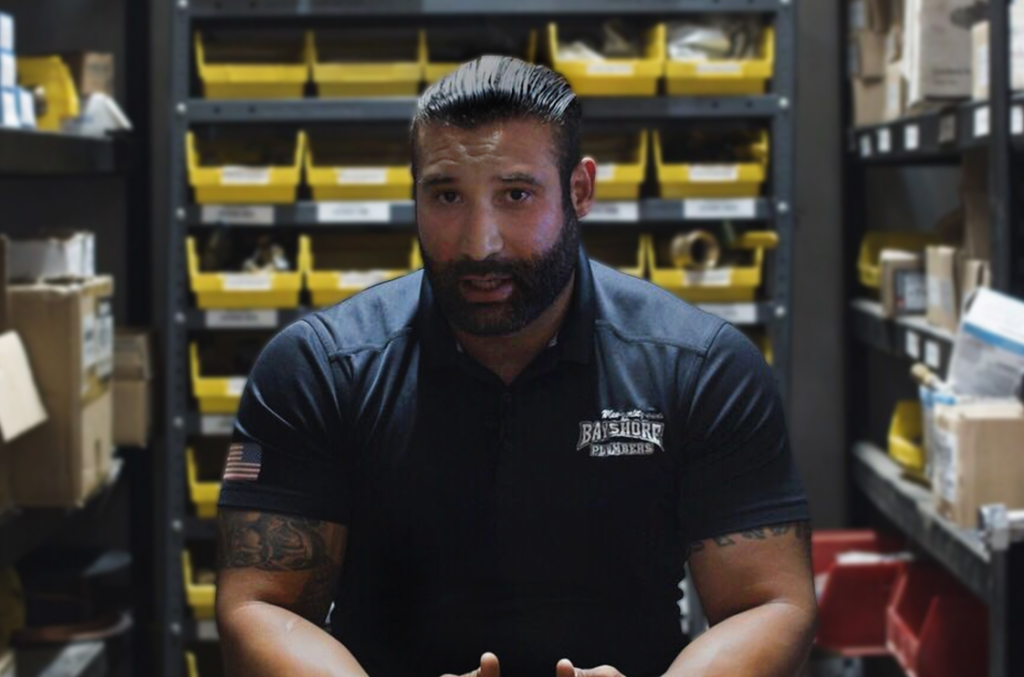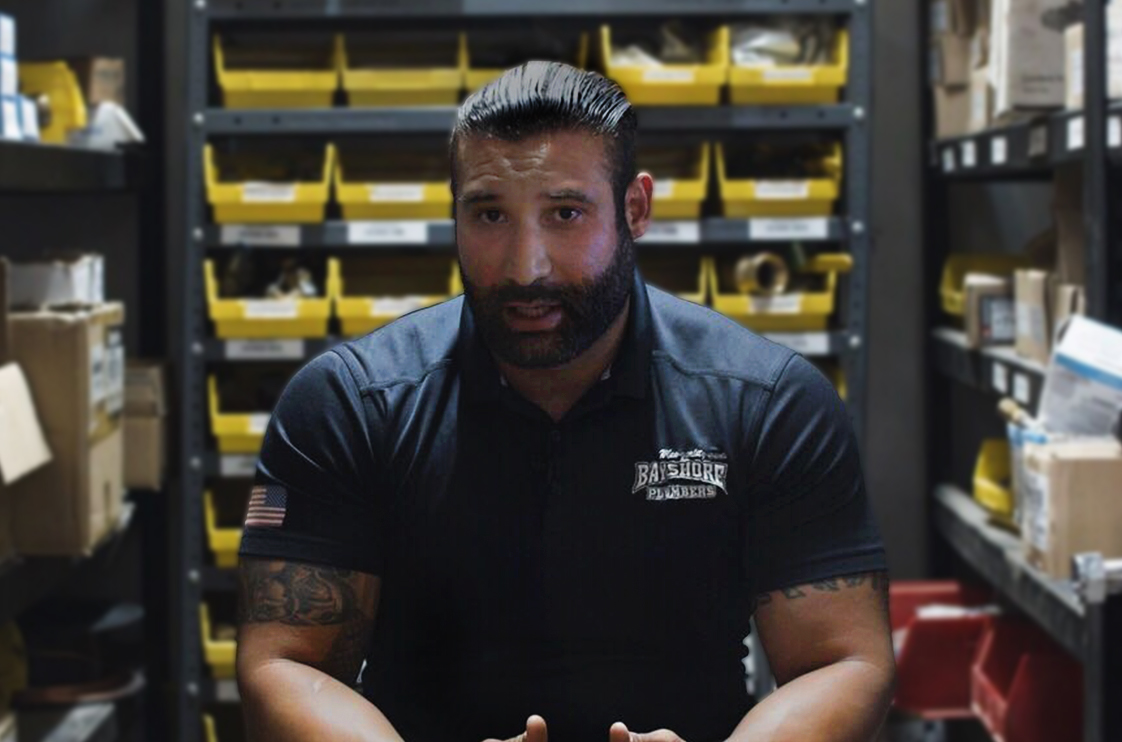 "Whenever we need to pull an estimate, we're not going back to pull boxes down from the attic anymore."
Sam J.
Owner, Bayshore Plumbers
Redwood City, California
GET IN TOUCH:
858-842-5746
On average, Pros increase monthly revenue generated through Housecall Pro by 50% after their first year.
Yes. Once a customer approves your estimate, it's time to get them scheduled for the job so that you can do the work and get paid. Housecall Pro estimates allow you to copy the approved estimate directly into a job. You can eliminate double entry and create a complete customer record.
Yes. With Housecall Pro, you can easily send professional estimates via email or text for customers to review and approve right from their phones or computers. When the customer approves, we'll notify you to get the job scheduled right away.
You can run a report on estimates for different customer types with job tags. With reporting in Housecall Pro, you can tag customers and estimates and pull reports based on those tags, allowing you to track your customers by any metric you choose. Knowing your numbers can make a difference in your business's success.
You can create estimates from your Housecall Pro mobile app or desktop and impress your customers by instantly sending a copy via text or email for their approval. Creating a professional and branded estimate makes a great first impression on your customers. Housecall Pro makes this easy, even if you're out in the field.
A good plumbing estimate template contains all the information your customers need to know to feel confident in the work delivered.
Contact information
Project summary
Total labor and materials costs (some plumbers include this, some leave it out)
Total cost
Permits needed
Your insurance and license information
Guarantee of work
We know being a plumber means you're leading a busy life. As a small business owner, you're probably being called in to deal with new jobs and other emergencies while you're in the middle of another job! You need a way to create detailed and professional plumbing estimates quickly and easily. Housecall Pro's app features estimating software that lets you send out an estimate with just a click of a button.
Field service quoting software is a specialized kind of software designed to provide accurate quotes for home service providers. It streamlines the process of estimating and generating customer quotes. Businesses can quickly generate detailed proposals tailored to meet their customers' specific needs.
This software is used by many different types of home services including plumbing, HVAC repair, electrical contractors, roofers, carpenters, landscapers, and more. It's an automated system for collecting customer data. Creating accurate estimates and delivering professional-looking proposals in real-time is easier than ever before.
With field service quoting software, you can create lightning-fast quotes that are detailed and tailored specifically for each individual client's needs.
Service estimate software helps you calculate service costs for home services. It's super fast and crazy accurate. Home service industry pros like electricians, plumbers, and handymen can quickly estimate what jobs will cost before starting work. Service estimates can also be given for tasks like house painting and appliance installation.
One example of popular service estimate software is Housecall Pro, which was designed with the independent contractor in mind. You get scheduling and invoicing capabilities while being able to estimate potential jobs on site. This platform allows users to generate estimates through the mobile app or the web while considering things like travel distance and labor hours spent performing the job. Once an estimate is generated, clients can immediately sign off on contracts online. It's easier than ever to close deals quickly while avoiding costly trips back and forth because of failed negotiations or contract rejections.
Service estimate software is a powerful tool used by many service professionals. This includes HVAC techs, plumbers, electricians, handymen, and more. This software lets Pros quickly calculate the estimated cost for any service job to give customers fast, accurate estimates.
The features differ from one provider to the next, but most share common features like automated calculations that take into account labor costs, fees, and taxes. There's also flexibility when it comes to pricing and budgeting functionality too. You get itemized invoicing (including materials) and simple billing processes. Service estimate software integrates with other services like accounting and building management systems.
HVAC techs greatly benefit from this type of software. By having a database of repair parts available, they can more easily source spare parts needed for jobs while calculating accurate price quotes for customers. As part of their commitment to providing exceptional service, they can easily schedule appointments since this data is readily available at each customer's fingertips.
Plumbers and electricians use these digital tools to efficiently build estimates and organize workflows too. Since Pros can access project details remotely, issues can be addressed faster. No more manual paperwork and delays.