FREE 14-DAY TRIAL
Offer quick estimates
Create customizable estimates whether you're out on a job or with a customer. Skip the wait and easily convert jobs into an invoice by assessing which jobs can be estimated virtually.
30,000+ companies empowered to create estimates
A better process
Estimates made simple
Better predict circumstances that drive up costs by knowing what you'll need to get the job done. Get more accurate estimates every time with software that works for your home service business.
Win more jobs
Turn one job into a recurring service agreement and know what your customers need for each estimate. Send estimates via email or text and boost conversions into paying jobs.
Track and edit estimates
Offer clear pricing and make it easier for customers to book emergency services. Stay within your estimated cost and clearly communicate time and pricing expectations throughout the entire process.
what our pros say about estimates
One tool to manage it all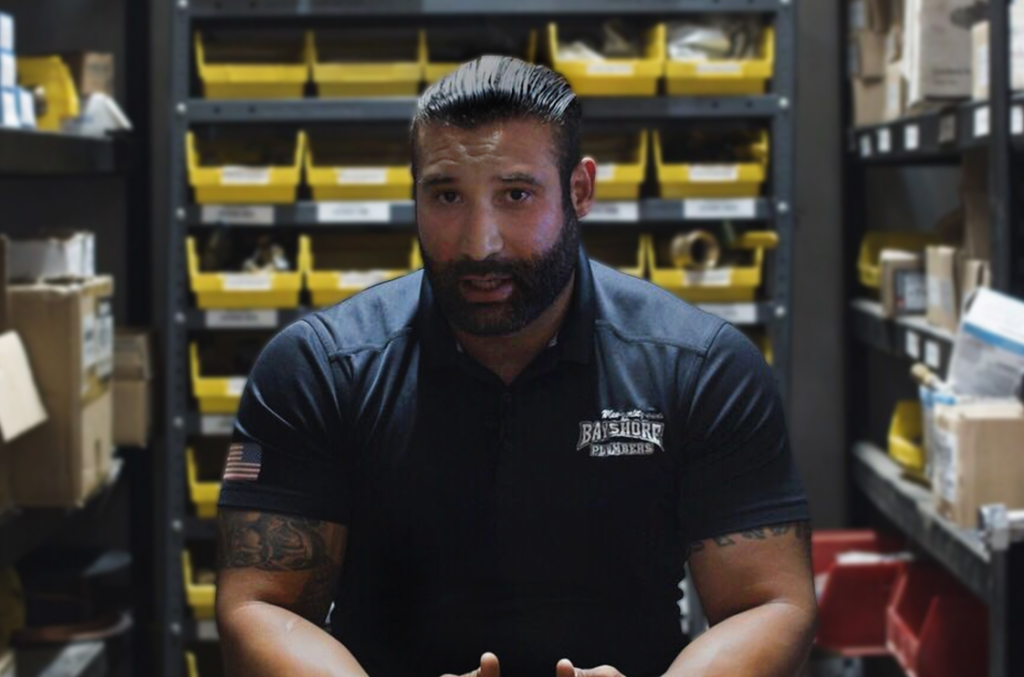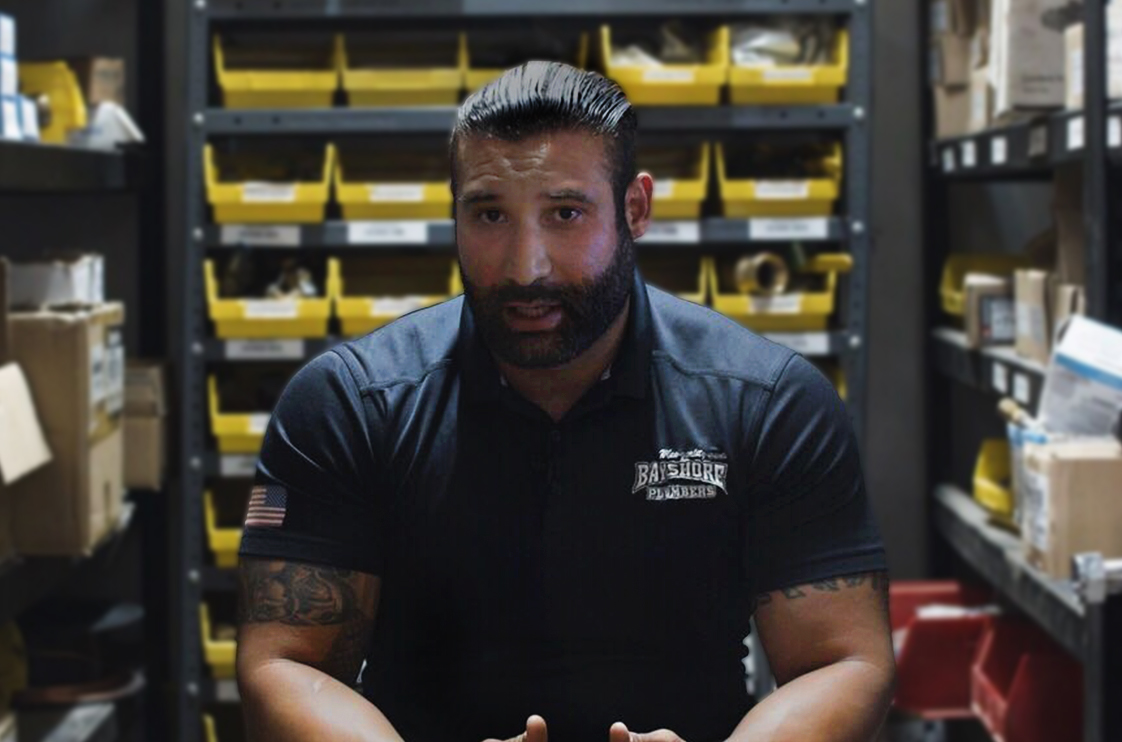 "Whenever we need to pull an estimate, we're not going back to pull boxes down from the attic anymore."
Sam J.
Owner, Bayshore Plumbers
Redwood City, California