POWERED BY WISETACK
Win more jobs with integrated consumer financing
Let your customers pay over time while you get paid in full once the job is complete. Close bigger jobs more frequently and easily, all within Housecall Pro.
5,000+ Pros use Housecall Pro to offer financing to their customers
Consumer financing built for Pros
Deliver a simple financing experience that will leave both you and your customers happy with a job well done.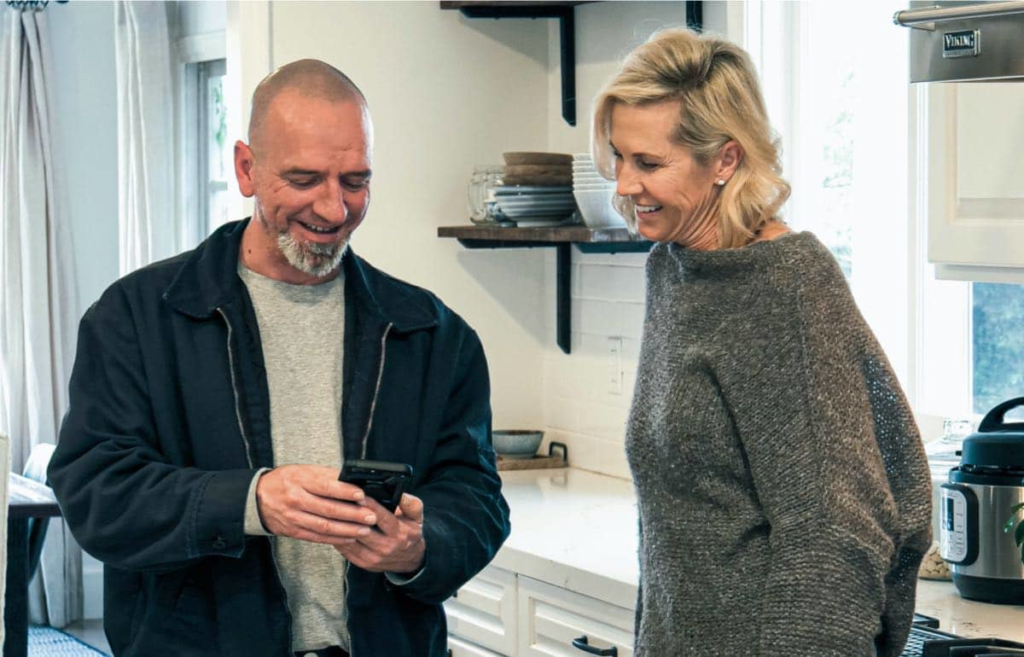 More sales, bigger wins, happier customers
With integrated consumer financing through Wisetack, you can help your customers say 'yes' to premium services by breaking up the project cost into affordable monthly payments. Financing will be automatically added to invoices and estimates between $500 and $25,000.
Quick and seamless application
No more extra paperwork and long waits – applying for Wisetack only requires a quick online application. That means you don't need to ask for any more SSNs, yearly incomes, or other kinds of sensitive information!
Transparent terms and pricing
Don't underestimate the power of word-of-mouth marketing. Win customers over and bring in new business with simple and transparent pricing.
What the Pros say about consumer financing
Consumer Financing FAQs
The only cost to you is a 3.9% fee per transaction. There are no subscription or credit card processing fees on top of that.
No – Wisetack performs a soft credit pull, which means that your customer's credit score will not be affected.
No – you can skip the whole process of asking your customers for sensitive information. Customers can apply for financing from the privacy and comfort of their own device.
Yes – your customers can see which options they prequalify for on an estimate.
Yes, qualified customers will see rates as low as 0% APR. 
Your payment will show up as a 'pending transaction' when your customer accepts terms and conditions. When the job is completed, there will be a payout as if the transaction were made with a credit card.