Join Us
Housecall Pro Community
Are you a home service professional looking to network and grow your home service business? Join our community and connect with other business owners today.
Connect with Pros
Join our Facebook forums dedicated to connecting and empowering people in the trades across the United States and Canada.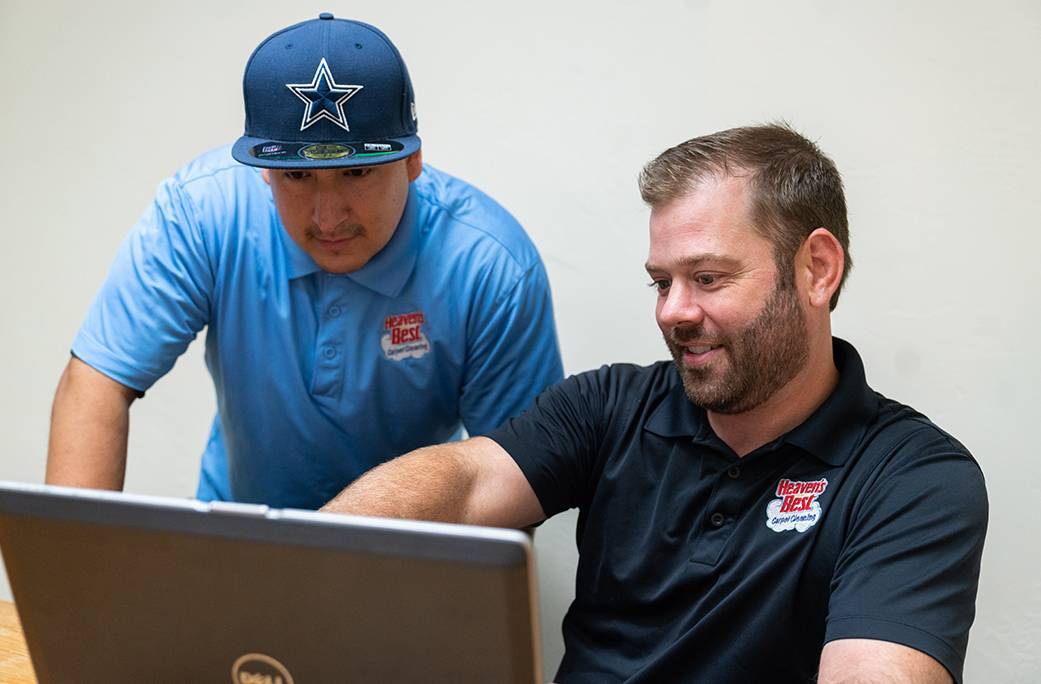 Housecall Pros Facebook Group
Housecall PROs is an online community for Pros to share ideas, experiences, and strategies for home service businesses. This group will be your greatest support system and the champions of your success.
Lady Pros Facebook Group
Lady Pros is the most engaged Facebook group for folks who identify as women in the trades. We're open to all women in the industry and are dedicated to learning, growing, and raising industry standards
Learn with Pros
Gain new ideas alongside fellow tradespeople with our group conversations and educational classes.
HVAC Scholarship
The TradeAcademy 2022 HVAC Scholarship is open now through December 31st! 20 students will earn $2,500 in tuition, tools, and supplies like a year supply of WD-40® Brand products.
Superpros
This is an exclusive community dedicated to Housecall Pro Superpros.
Become a Superpro
Did you know that Superpros earn 3x more than regular Pros? The Superpro program is dedicated to identifying the highest quality home service companies. Learn more about what it means to become a Superpro today.
Mastermind Online
Grow your knowledge base and your business with tips and masterclasses from industry experts.
Quickbooks Mastermind Live
Join us every Thursday for our free QuickBooks training series with Accountant, QuickBooks Expert, and Housecall Pro Certified Partner, James Griner of Waterford Business Solutions.
Mastermind Online video library
Mastermind Online helps you grow your business while you're busy doing the work. The topics are short, video-based, and actionable. Let us know what you want to learn—we're adding new content all the time.
Protalks Podcast Library
Pros Talks is a podcast built for the trades. Join your hosts Alexa Greenberg and Roland Ligtenberg as they interview some of the greatest thought leaders and entrepreneurs in the industry today.
Learn. Connect. Grow.
Never go it alone
Our powerful community of home service Pros is united by a common purpose and always there to lend a hand. Join us today.
Learn from the pros
Resources
There are a lot of options out there, and it can be tough to know which one is right for your business. That's why we've put together this list of articles and expert advice on the subject.