Summer is on the rise, keep your cool with these hot new features!
Don't let the busy season set you back. With new Schedule and Share Reporting, Service Plans, Voice Calls, and more, you'll be crushing it all summer long. See the full list of exciting new updates below.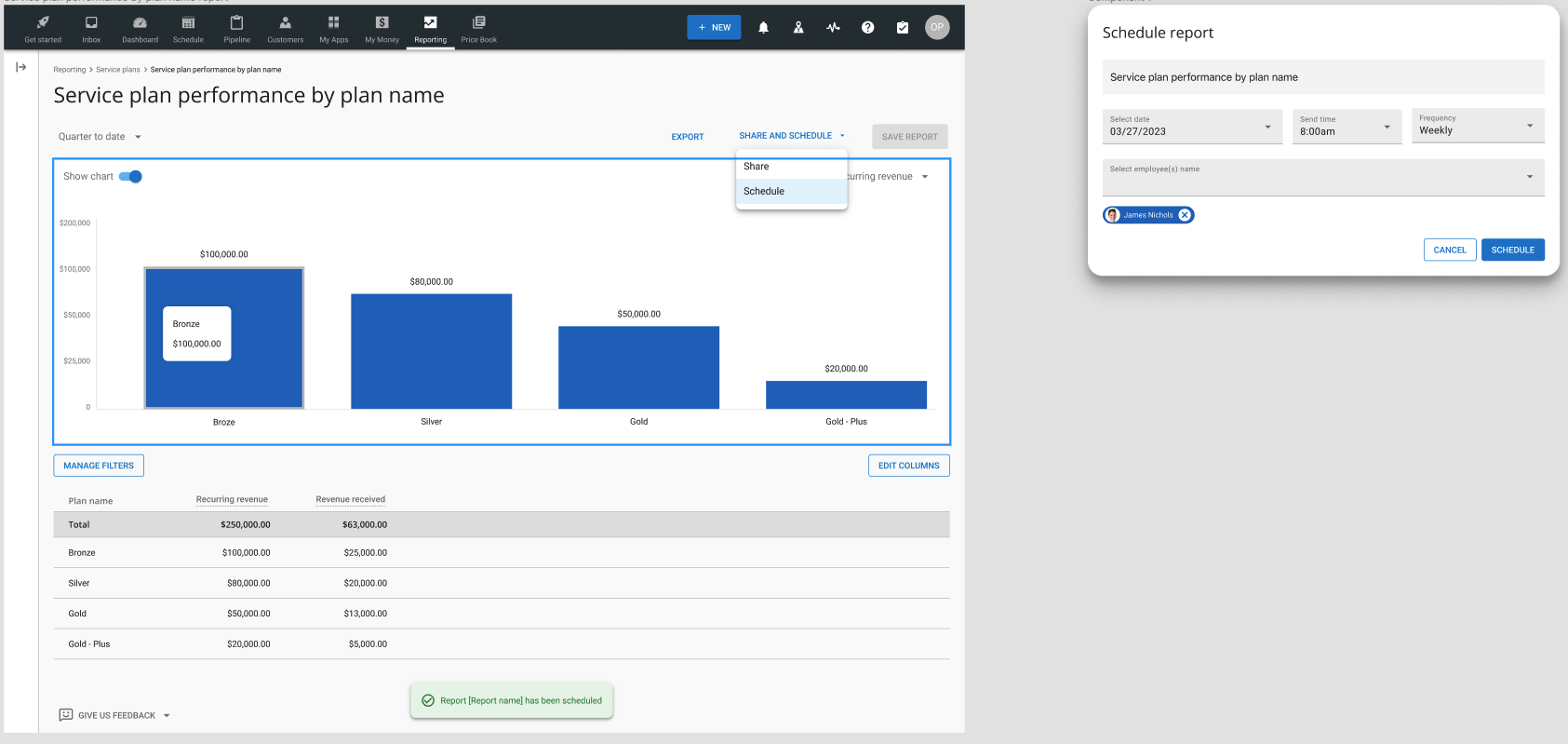 You can now quickly share reports with a click of a button. Schedule any important reports to automatically send to the emails you select. You'll drive team alignment and insight into what's working for the business. No need to scramble to create reports to get end-of-month financials!
Within the reporting tab, simply click the 'schedule and share' button on any report you want to send. To learn more, you can also visit our help article.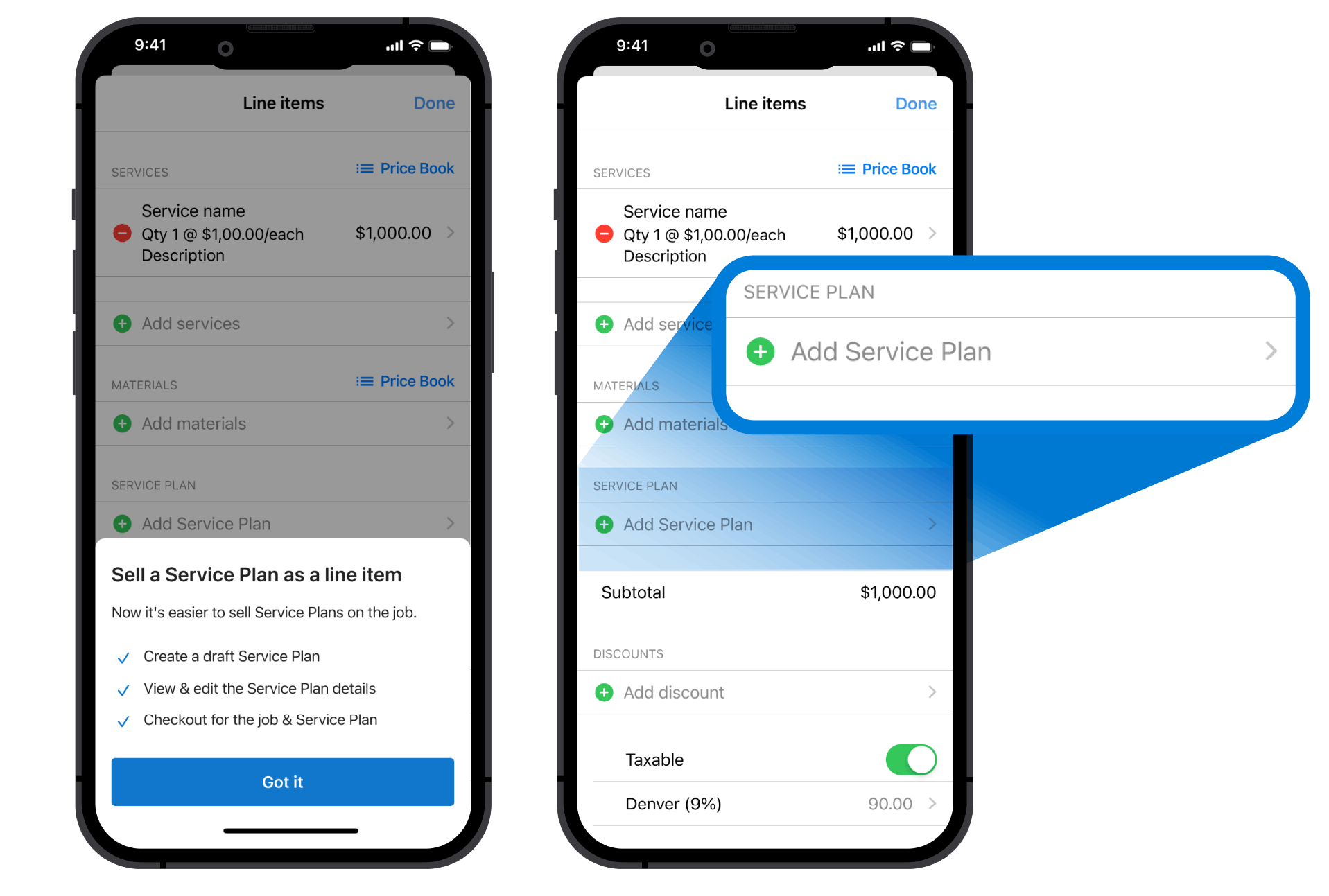 We've made it easier to sell service plans from mobile on the job
We recently released a service plan update that allows you to add and sell service plans from the job. And we've taken it a step further by connecting that workflow to mobile iOS and Android! Create a seamless workflow between office staff and techs in the field while driving recurring revenue and lifetime loyalty. You can review benefits and potential savings with customers while accepting payments for a service agreement from the job.
Service plan memberships generate recurring revenue, increase customer loyalty, and keep you ahead of the competition with Housecall Pro's industry-leading features.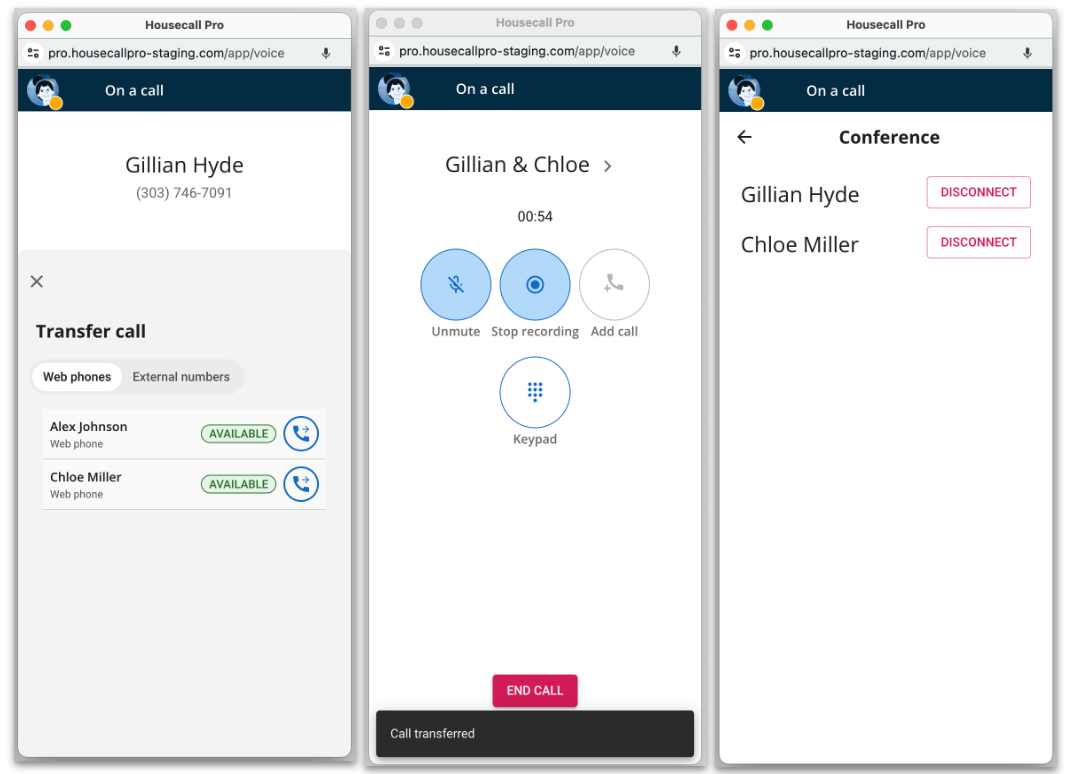 Improve customer experience with live transfers
Starting this week, Pros with the Voice package that includes VoIP will now be able to transfer live calls to another agent with an external number or a web dialer. This sets the stage for call queuing, which will launch later this summer!
Don't have Voice yet? Click here to sign up for a demo so we can show you around!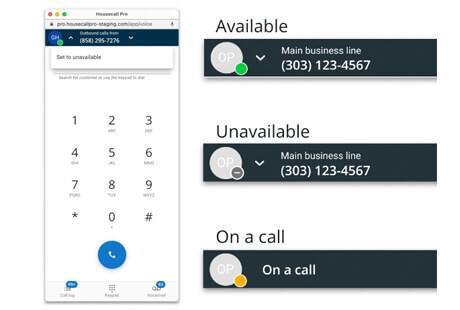 Quickbooks and Mobile Check Deposit
Great news! Our Mobile Check Deposit feature now seamlessly integrates with your QuickBooks® Online account. The days of manually reconciling your mobile deposits into QuickBooks® Online are now over.
Interested in getting early access to Mobile Check Deposit? Sign up on our waitlist for a chance to start using this feature.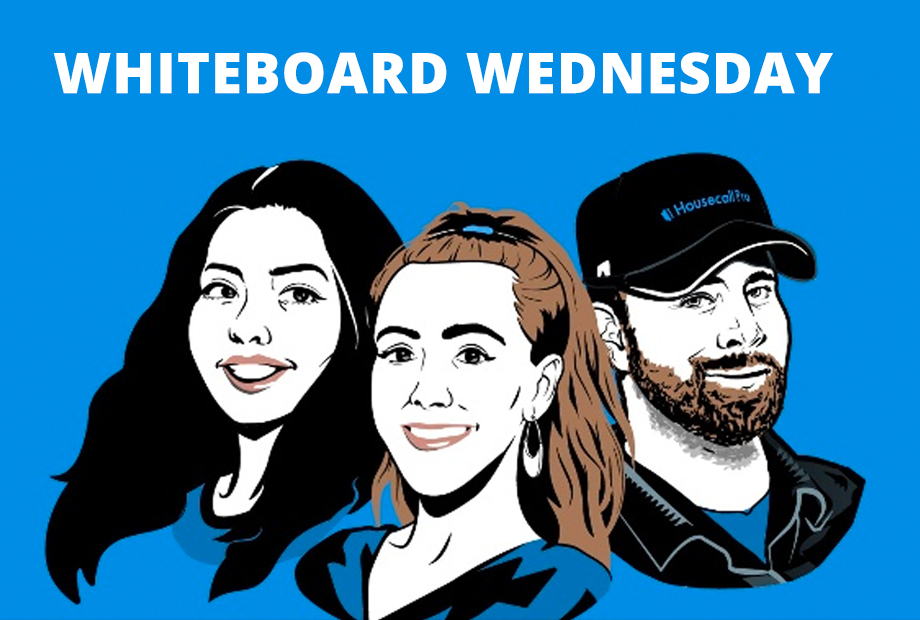 Let's talk Visual Marketing and Vehicle Wraps
It's #WhiteboardWednesday time! Join us TODAY at 11 AM PST to talk Visual Marketing and Vehicle Wraps this week. Roland is going to be LIVE with Dan Antonelli from Kickcharge Creative.