The best service software for growing businesses
MAX Features.
MAX Support.
MAX Performance.
rated app used by service pros
Increase your availability and streamline your scheduling process with the help of scheduling software. Allow your technicians to receive alerts about upcoming jobs, update their availability, and mark work completed right from the job site.
Streamline systems to grow faster
MAX from Housecall Pro is the perfect way to help your business reach its full potential. Our specialized solutions for larger businesses will maximize sales, organize workloads, streamline payments–all while unlocking advanced management tools that ensure success for service industry businesses like yours. Experience smarter growth today by discovering how we make it happen!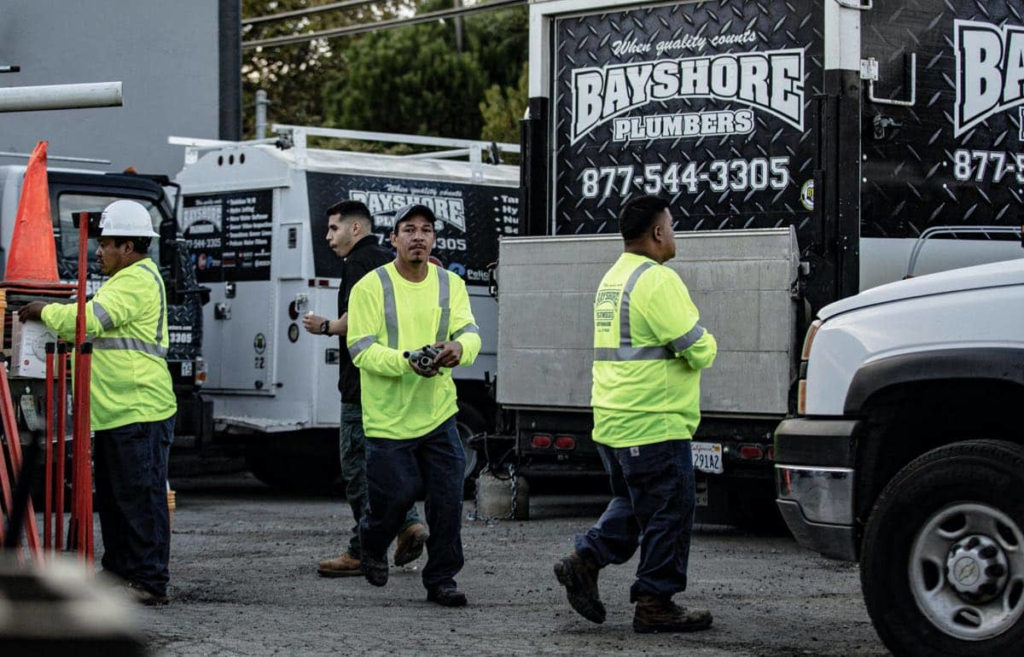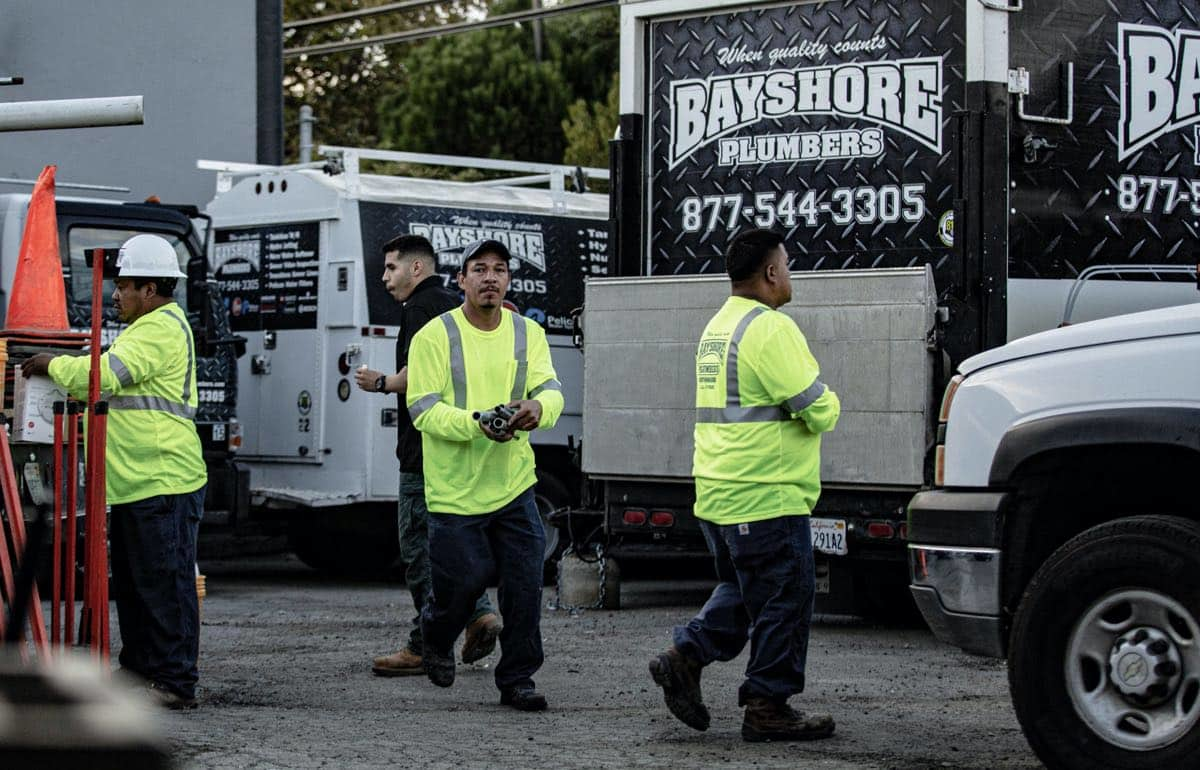 The biggest reason we're able to grow
"We grew from about 13 to 42 employees and tripled the income. One of the biggest reasons we're able to grow and organize is Housecall Pro. They've made our job a lot easier. They're awesome. They take care of us. They're family."
Sam J.
Owner, Bayshore Plumbing
Redwood City, CA
When you choose a solution to run your service business, you'll want to be confident in the choice you've made. Take a demo today and find out how we are here to support your success.