Create repeat customers with simple email & postcard marketing
Attract the attention of your customers and send followups after you've finished a job. Remind customers of upcoming appointments and automate the marketing process.
Ready-to-run email and postcard marketing for field service businesses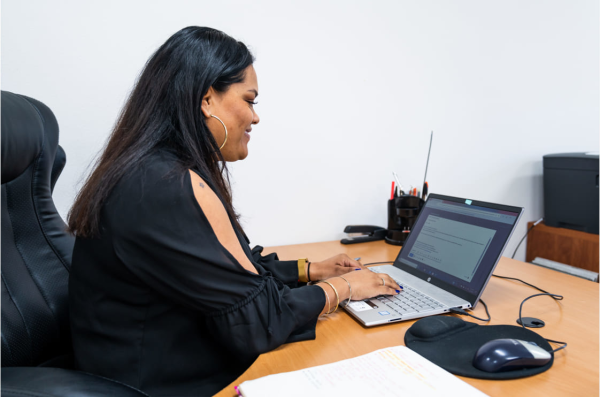 Postcard marketing made easy
Ready to catch their eye? Build brand awareness and encourage customer loyalty using postcard marketing. Attract attention with clever call-to-actions instead of overloading your customers with wordy sales pitches.
Automated email marketing
Set it and forget it. Let automation schedule service reminders and follow-up emails so you don't have to. Plus, get your customer to actually open emails using subject lines that grab their attention.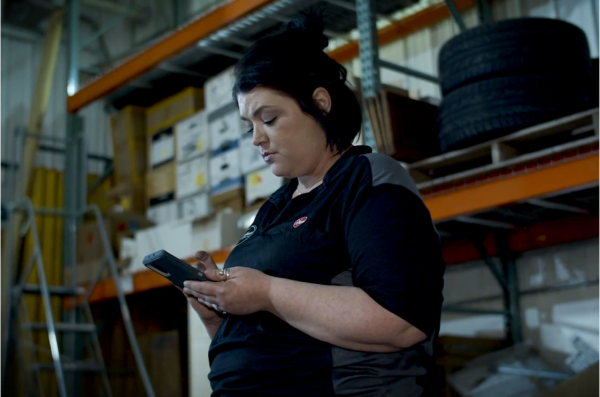 Need to send a quick customer update? Save time by sending basic emails right from Housecall Pro. Want something fancier? Use our Mailchimp integration for powerful email creation tools.
GET IN TOUCH:
858-842-5746
On average, Pros increase monthly revenue generated through Housecall Pro by 50% after their first year.
Like all home service businesses, marketing your plumbing business strategically is crucial for success. Here are a few ways to build your customer base:
Offer a referral program to encourage your loyal customers to recommend you to people they know
Use email campaigns to follow up with existing customers after you complete service for them. You can automate these campaigns in Housecall Pro, so you don't have to think about them while they run
Send postcards to existing and prospective customers. Many people, especially older clients, love seeing a professional postcard from a service provider. Housecall Pro will take care of the postage and printing for you with our automated marketing features
It's easy to target a specific audience because you choose where to send the postcards
Postcards allow you to offer specific incentives, like discounts or a referral program
It's easy to track the response rate in Housecall Pro and improve future campaigns. You can share your contact information directly on the postcards
Yes. Our postcards are high-gloss, 4×6 cards delivered straight to your customers' mailboxes. We handle postage, printing, and send the postcards for you. 
Housecall Pro postcards are $0.86 each and available in the US. This cost covers the postage and printing of the card. We mail the cards for you, so you don't have a stack in the office waiting to send to customers.
On average, it takes seven business days from the day you place your order for a customer to receive a postcard.