With the arrival of summer comes the start of busy season. Our new features, 0% APR, New Settings Page, QuickBooks (and more!) will help you sweat the small stuff less. Check out the full list of updates, and rest easy this summer.
Stay on top of your customers' financing applications
"Winning jobs just got even easier! Keep track of all financing applications in the NEW ""Consumer Financing"" tab of your My Money page!
Now you can remind customers to finish their applications so they can pay for the job over time (while you get paid in full as soon as the job is finished).
More features are coming, but we'd love to hear what you think so far. Share your feedback using this form. And if you still need to sign up for Consumer Financing, you can do it in the new tab too."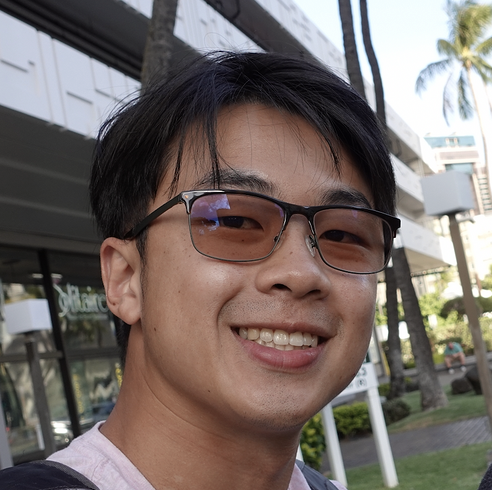 Did you know you could offer more 0% options too? 0% APR add-ons help you easily win more jobs and create a better experience for your customer.
You're invited to join Accounting
Sign up today to get into this high-demand Beta! (Our Alpha closed in 24 hours!) In addition to one month of FREE bookkeeping, you'll get:
Accounting integrated into Housecall Pro
Bookkeeping done for you by a professional bookkeeper
IRS-compliant books, so you're ready for tax season
Simple, mobile-friendly dashboards showing real-time financial insights
Plus, you'll get to share valuable feedback before our Accounting product is available to everyone!
Small updates to managing customers
You asked, and we listened! We're making these changes to your customer pages based on YOUR feedback. Now you can:
Search and filter deleted customer lists to make restoring customer data easier than ever
Break up customer notes with time stamps, so you don't have to add to one continuous note for important updates
Access new fields on your customer list page to make searching effortless
Check out our portal cards for launch dates!
You can export customers to Excel anytime—use filters like lead source or customer tags to create marketing lists!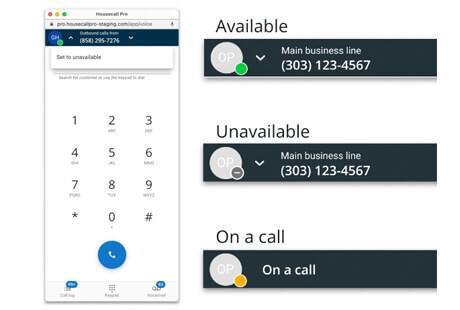 Agent Status feature now available on VoIP
Our Voice Pros with the VoIP package can expect a smoother process now. CSRs can set their current status, and our system will know if they can receive calls based on that status. Calls will flow through much more logically, and only agents truly ready for a call will receive a ring, creating a better experience for your team and your customers.
Test out our new homepage
We're redesigning our application landing page to be more intuitive, actionable, and easy to use—and we need your help! Give us your feedback on some new features like key business KPIs, open items, upcoming job locations by technician, activity feed, and schedule.
Store receipts like it's 2023
Coming soon in July! We're introducing receipt capture to help you keep track of your Expense Card purchases. Upload your Expense Card receipts (new or old) and make some room in your filing cabinet!
Want to see how it works? Watch this short video where Ethan shows you step-by-step how to upload a receipt. Check out a preview.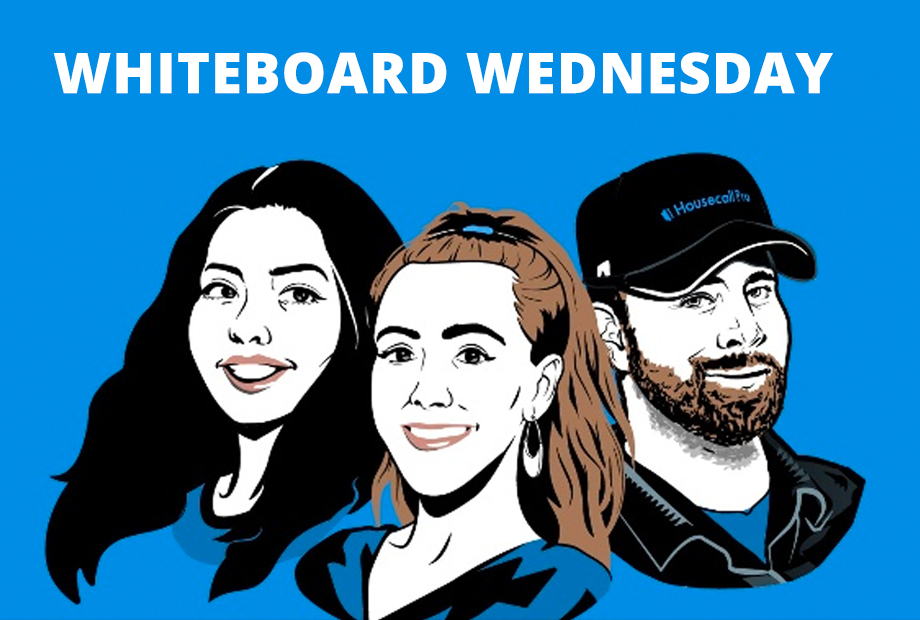 Have you thought about your online presence?
With most customers searching for services on the internet these days, making a great first impression online is more important than ever. Our team is hard at work developing a new offering to help unlock your digital front door. Join us for #WhiteboardWednesday TODAY at 11AM PST to get a sneak peek of what's coming.