We're so excited about the latest product updates coming your way. From improved photo uploads on the job to exclusive access to our new coaching experience, there's something for everyone.
Coming soon: Better photo uploads
Get ready to improve the efficiency of photo uploads while out on the job. This update allows photos to upload in the background while you navigate other screens on the app, saving valuable time and preventing interruptions to other important tasks. On top of that, you can retry failed uploads when the connection improves, eliminating the need to search for the photos again.
This update will increase productivity and reduce frustration for you and your employees. Lookout for this update releasing in waves throughout March and April.
Make sure you (and each of your employees) are always on the latest app version. You can update your mobile app from the app store
Unlock NEW features with easier line item navigation
The week of March 20th, you'll see a green banner on any job page to test drive the line item update. Opt in to the update to unlock access to NEW Material Inventory Detail Tracking.
With customizable fields for material source, purchase status, and vendor, you can stay on top of where material is coming from, what material is being purchased by field employees, and what material needs to be replaced. It's time to optimize inventory levels, increase efficiency, and reduce costs!
The line item update will automatically occur on May 31st, 2023. Test it early to prepare for workflow changes and let us know what you think. We value your feedback.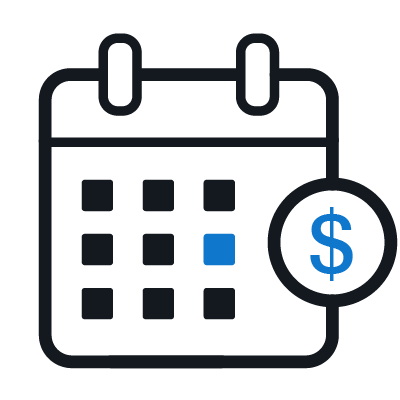 Selling service plans just got better
Good news! Opt in to the new line item update, and you'll unlock another update—making selling and managing plans even better. Adding service plans as a line item allows you to easily see the savings and price, automatically apply discounts, and connect an agreement back to the job and invoice for better documentation all around.
Coming in April: Plans will be added to the job before a visit and will appear front-and-center on mobile to drive a stronger customer loyalty and sales experience.
New Reporting Dashboards available
We're adding three fully-configured dashboards to every Pro's reporting page. Each dashboard will have several default reports that can be changed or removed at any time.
In addition to this, check out all the new dashboard templates available when creating a reporting dashboard. Start exploring these updates today.
New business coaching right inside Housecall Pro
We're testing a new coaching product inside of Housecall Pro, and would love your help! Our new in-product CONQUER coaching experience is designed to help you get the most out of Housecall Pro. You'll also learn about key levers to help you grow your business, starting with increasing ticket size through vital sales strategies.
If you'd like to get first access to the new in-product CONQUER coaching, fill out the form down below.
If you use Voice or Pipeline, we'd love your feedback
Our customer intake team is hard at work making improvements to this feature which is included in all Voice and Pipeline packages.
Take our short survey to help us make it even easier for you to seamlessly intake your customers, no matter who answers the phone!
Enjoy fully customizable templates for customer intake with Voice and Pipeline. We'll get you set up with a strong baseline for your scripting, but you can make it completely your own!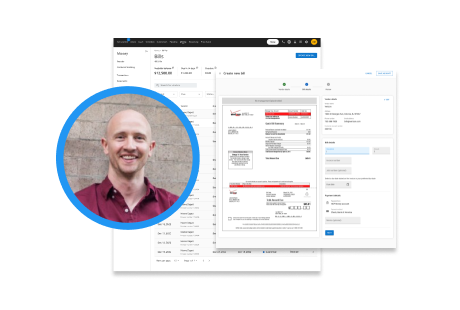 A message from Will K. on Bill Pay
Hey there, I'm Will—the Product Manager for Bill Pay. We're hard at work creating a Bill Pay solution but need some input from our Pros—after all, you know your bills best! We'd love to get your insights in our upcoming Alpha launch or in 20-30 minute interviews.
If you are interested, sign up for the waitlist or check out our Product board card for more info on Bill Pay.
Let's talk how we can make Housecall Pro mobile-friendly
Our White Board Wednesday Facebook Live event topic this week is: Consumer Financing 101. Join us at 11am ET/2pm ET in our Housecall PROS Facebook Group