Don't let the fall lull impact your business. Keep business booming all year round with: Payroll and Benefits, Online Booking, and more!
Unlock Employee Health Benefits with Payroll
You can now sync medical, dental, and vision insurance with Payroll by Housecall Pro. Easily compare plans and pricing to enroll or transfer your existing health insurance plans in minutes. Best of all, it's no added cost to you!
Calling all HVAC and Plumbing Pros!
Our Online Booking tool is officially in Beta and we're looking for additional HVAC and Plumbing Pros to take it for a spin. Click below to sign up so you can have your voice heard before we launch the product to all of our Pros!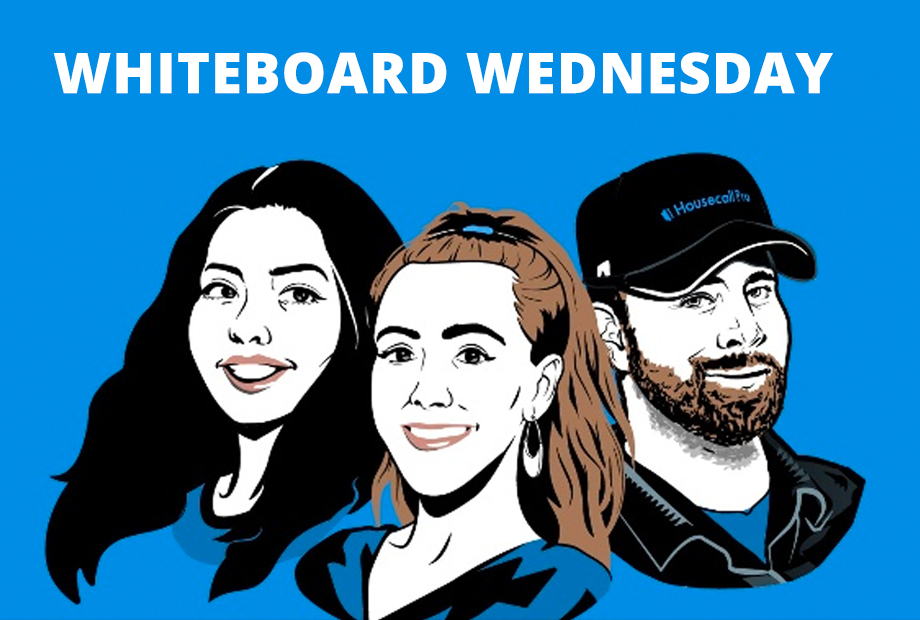 Join us every Tuesday at 11 AM PST.
More and more Pros are taking the leap to the next level—becoming Superpros! Join us TODAY at 11 AM PST to hear from one of our Superpros during our next #WhiteboardWednesday chat. Discover what you're missing out on and how to become a Superpro yourself!