When it comes to the home services industry, a constant stream of income and leads are imperative. Time is money. Filling last minute cancelations, finding new leads and local advertising are added weight.
TaskRabbit stands out from its competitors, taking the stress out of running a small business. Part digital space, part lead generator, it connects local service professionals with customers and jobs from the palm of their hands.
The digital and mobile marketplaces are not new home services business trends. There are dozens of TaskRabbit alternatives, mobile apps, and lead generation websites saturating the industry.
Here's why they're beating the rest.
What is TaskRabbit?
TaskRabbit is an online and mobile marketplace that matches freelance talent (Taskers) with odd-jobs for local consumers. Tasks can include anything from home cleaning, yard maintenance, and deliveries, to Ikea furniture assembly and plumbing. There's a little something for everyone.
This is a great app if you're just starting your home services business, but don't play the short-term for a fast buck. Think long-term. Look at it as an opportunity to cultivate your business. It's a lead generator, so the jobs that you take on can develop into recurring business.
TaskRabbit is fueled by user reviews. Meaning, the more positive business reviews that clients leave on your profile, the more opportunities are presented to pick up new work.
What sets TaskRabbit apart from its competitors like the Thumbtack app, is that you can add your rate of pay, skill set, organize availability, and track your monthly metrics from your smartphone.
How Does TaskRabbit Work?
Once you've downloaded the TaskRabbit app, you will be notified of available jobs in your metro area.
Select the task categories that you want to receive notifications for and your pay rate.
Take only the jobs that you want.
Confirm the details of the job with the client.
Once the job is complete, submit your invoice and don't forget to ask for a review!
Get the Most out of TaskRabbit With These Best Practices
Sell Yourself:
Write a thorough and complete profile description. You're not just taking on odd-jobs, you're marketing and promoting yourself and your services. The better that you clearly outline this in the description the more opportunities will come your way.
Know Your Worth:
Set your own pay rates as soon as you sign up. Know your worth, but also gain an understanding of the market. What is the average rate for a job in the area? If you offer additional services, be sure to mention them as well.
It's All About Your Skills:
Update your skill set regularly. Job notifications are sent based on the categories that you've selected. If you want to receive additional jobs outside of these areas, be sure to add new skills.
Know Your Limits:
Once accepting a job make sure that you are prompt in communicating with the client. Be as thorough as possible in coordinating the job logistics, service agreements and scheduling before beginning.
Track Your Progress:
Be sure to keep track of your availability, earnings, metrics and reviews. You want to make sure that you're not double booking jobs and receiving a steady stream of positive reviews. If you receive a negative review, put your customer service skills to the test and turn it around.
TaskRabbit also lets you track your current and past jobs by date and invoice amounts. Use this for your records and to gain new leads.
Need a better way to communicate with your team?
Housecall Pro makes it easy to communicate with your team and customers. Through our desktop platform and mobile app command center you can easily see and dispatch the right crew, send messages in real time, and connect your techs to customers for clear communication. Request a demo today to discover how much Housecall Pro supports your success.
10 TaskRabbit Competitors
Housecall Pro is built to be the last app you need to run your home service business. Our app has all the features you want, laid out in an easy-to-navigate screen, that helps you drive success for your business.
In addition to helping you manage your home service business's operations, Housecall Pro has the right integrations with major brands you use everyday – like QuickBooks, CompanyCam, Mailchimp, Google, and many others! Our app not only helps you find the newest leads, but it helps you generate the most revenue using tools like recurring service plans and optimize your postcard and email marketing for more leads like them.
Based in Denver, CO, Housecall Pro is here to help home service professionals across the US and Canada drive sales, complete jobs, manage their money, and know their business — all with the right business solutions.
Zaarly has consumers in mind. The platform streamlines finding home services providers for the everyday person on-demand, without spending hours researching the web.
It uses an algorithm to match the best service professional, with the right client job. The company prides itself on holding its pros accountable. To gain admittance to work with the service, trade professionals must complete a 9-step screening process. Zaarly has a strict "no show" policy. Pros are required to pay the client $100 if they don't show up for a job.
Still, an up and coming company, Zaarly's services are limited only to Dallas-Fort Worth, TX, Minneapolis, MN, Denver, CO, Northern Virginia, and Kansas City, KS.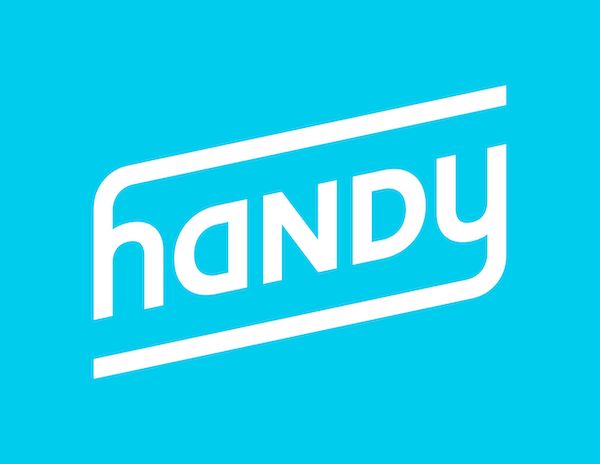 Handy is a hybrid marketplace for residential cleaning professionals and handymen. Not for the newcomer. Handy's services are available throughout the United States, Canada, and the United Kingdom. Home services professionals working with the company must have prior paid experience in their trade. However, Handy boasts a 60-second booking process, which means that pros are frequently notified about new jobs.

Need to get stuff done, but don't have the time? Needto.com is a social helping platform for everybody. It's a free and user-friendly digital job board that connects people with home services professionals. Think Fiverr for the trades industry.
Clients post tasks that they need to be completed, the budget, payment type, and the deadline for completion. Home services professionals that take new jobs communicate with clients via email, Facebook and Twitter. Once a job is completed, the client is encouraged to leave a review.
Needto.com donates 10% of all job proceeds to non-profit job training programs.

Porch is a mobile app and a lead generator juggernaut. The app touches all of the major areas of home improvement including handiwork, electrical, HVAC, landscaping, plumbing, and much more.
Home Assistant Providers are the middlemen that pair customers and pros together based on need, skillset and geographical location. If Porch isn't available in a particular area, the company will utilize its network of home services affiliates.
Porch stands out as a lead generator because it works for home services professionals and not the other way around. Business owners can buy leads individually, automatically receive them monthly, and priority assignment.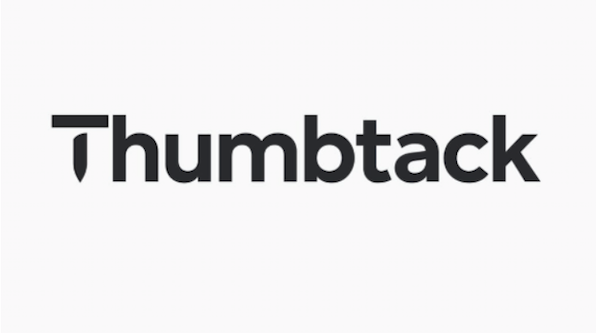 Thumbtack is a heavy hitter in the home services industry, making a name for itself as a leading company in today's gig economy. The Online service matches customers with local professionals in 1,100 different types of service categories, in all 50 states.
The app's geolocator shows the total number of professionals in an area. Pros can market their businesses, or take on jobs as independent contractors.
Thumbtack sends leads based on pre-set criteria. This allows pros can set their rates by sending quote estimates before taking the job. There's a reason that Thumbtack is a favorite amongst home services professionals.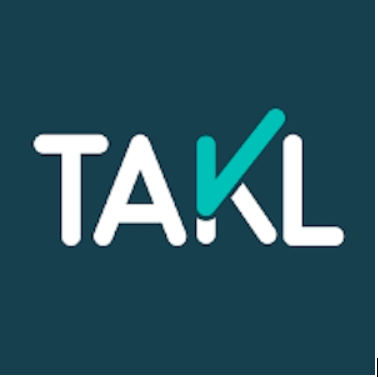 Takl is a free mobile app that has 60,000 service providers, in 130 cities throughout the United States. Choose from 400 small jobs, booking them on-demand, same day, and recurring. Tasks and rates are pre-defined. Service professionals bid on jobs and are selected based on location, reviews, and skillset. The quick pay feature allows home services pros the ability to take care of all payments electronically and not worry about paper invoices. Less mess and no fuss!
Shiftgig is a mobile app that connects hourly workers with businesses. The company's goal is to modernize and streamline traditional staffing. Professionals can control when they work and where they work. Choose from part-time and full-time opportunities. Shiftgig isn't fully geared towards home services professionals, but it's a good way to find odd-jobs to increase your income.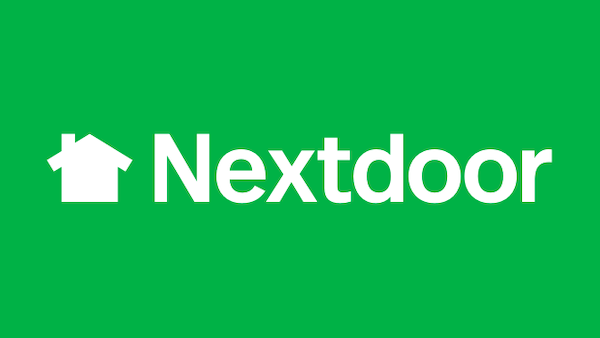 Nextdoor is the world's largest neighborhood social community networking service. The mobile app allows home services professionals to truly brand their businesses and connect with people in their neighborhoods. If reviews are the cornerstone of growing a business, then having positive reviews from your neighbors is worth its weight in gold.
Nextdoor is not ideal as a primary source for lead generation and promotion, but it is certainly a good place to gain visibility and improve your SEO.

Talklocal is a search engine and lead generation mobile app ideal for HVAC technicians, plumbers, carpenters, roofers, handymen, and carpet cleaners.
Talklocal notifies service pros when jobs are available, makes the first contact with the customer, and coordinates the job logistics. Once the job is accepted, the service provider bridges the gap between the home services professionals and consumers. Pros only pay for leads after scheduling jobs and the customer completes a service request form.