How to Manage Bad Reviews
It's hard to dispute the fact that reviews are playing a bigger and bigger role in attracting and winning new business. Therefore, it is essential to understand how to manage them.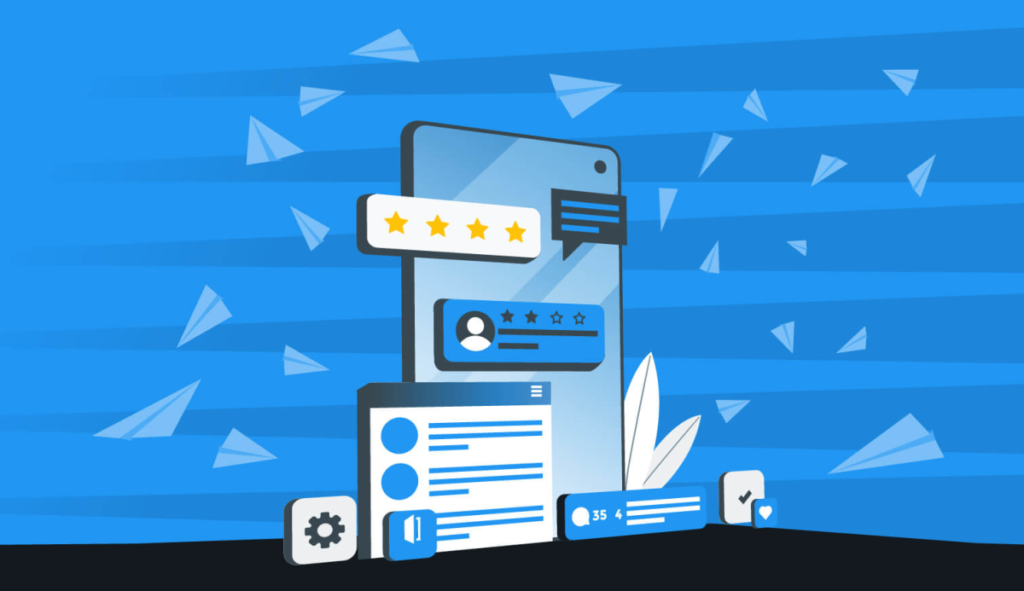 Learn how to manage bad reviews from Google, Facebook and Yelp.
Negative reviews also offer you a chance to show how professional you can be in the face of criticism. We'll get into how to respond to reviews and reach out to customers.
GET IN TOUCH: 858-842-5742
On average, Pros increase monthly revenue generated through Housecall Pro by 50% after their first year.
#1 rated easiest to use and most reliable field service management app