How to hire the right HVAC employees
Want to build a stronger HVAC team? Our comprehensive guide covers the best practices you need to hire and develop top talent, and create a winning company culture.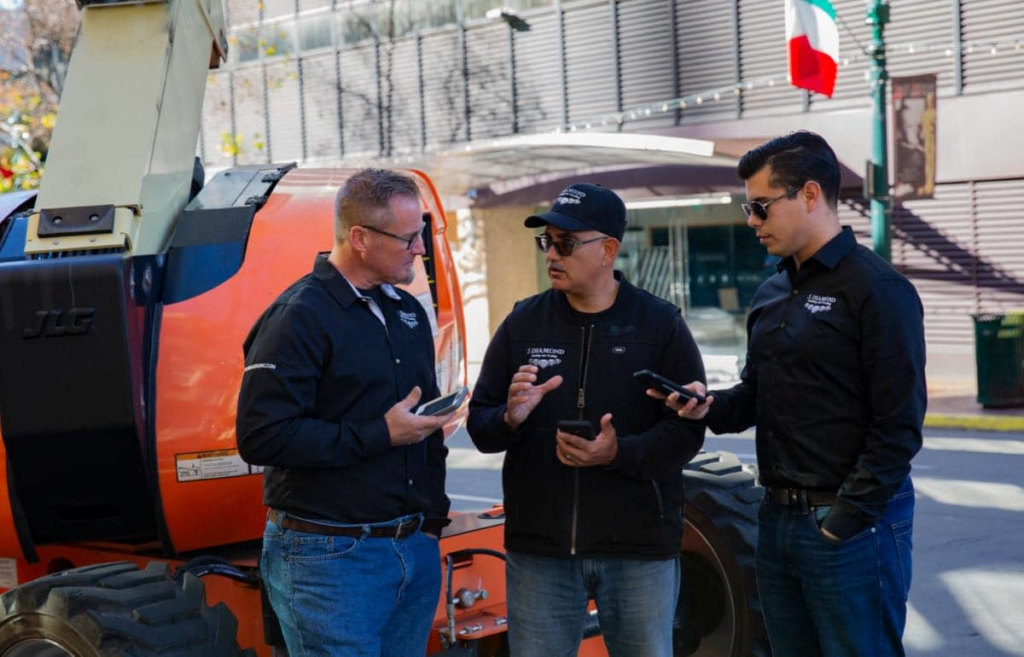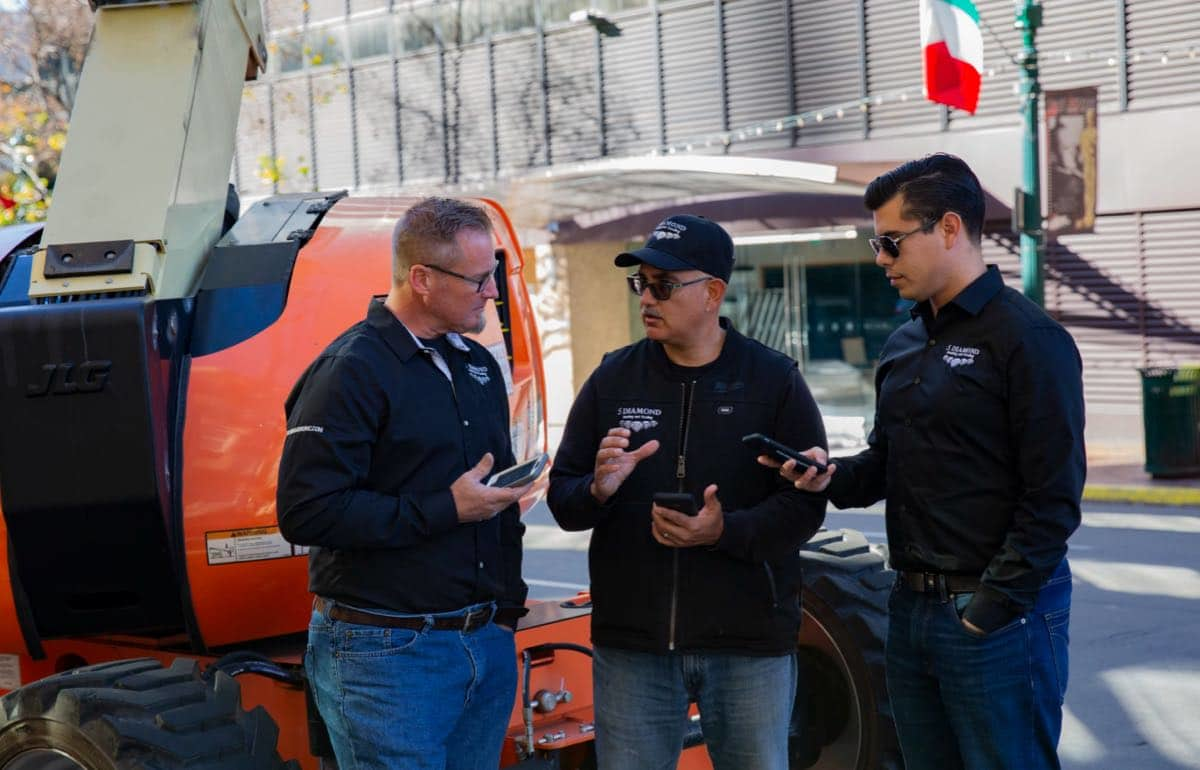 Perfect for growing HVAC businesses
Avoid the self-employment trap and learn how to hire your next tech. Our guide covers all you need for recruiting and developing talented HVAC professionals, plus creating a company culture that brings out their best.
GET IN TOUCH: 858-842-5742
On average, Pros increase monthly revenue generated through Housecall Pro by 50% after their first year.