4 Solid Ways for Home Service Businesses to Get More Leads
Looking for ideas on how to keep your pipeline full? In this ebook, written by Conquer coaches, we'll lay out 4 marketing tactics that will help you prime the pump and bring in more customers.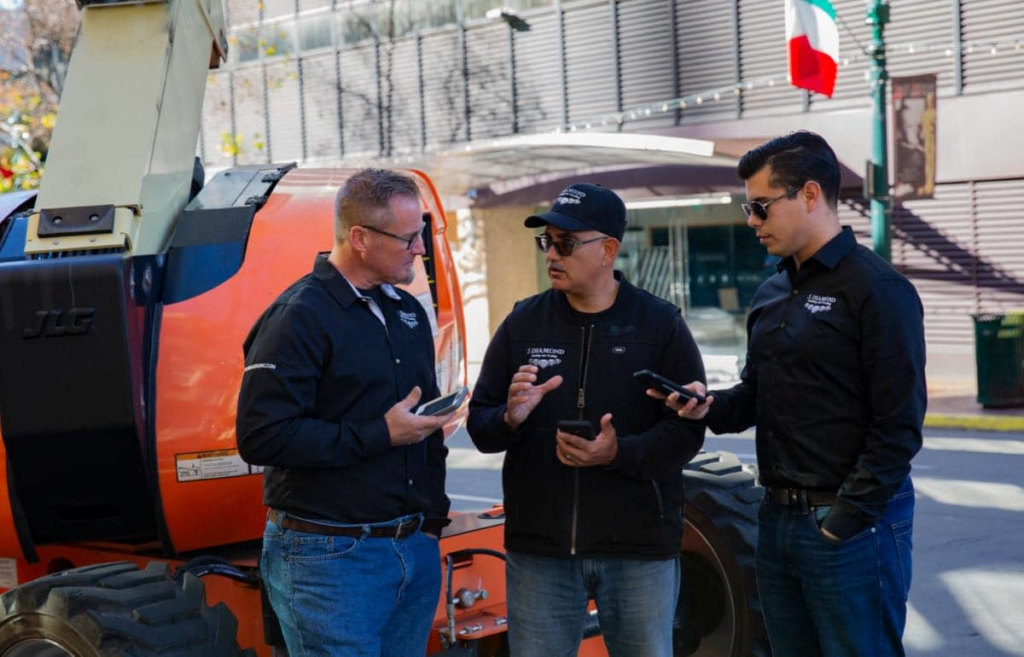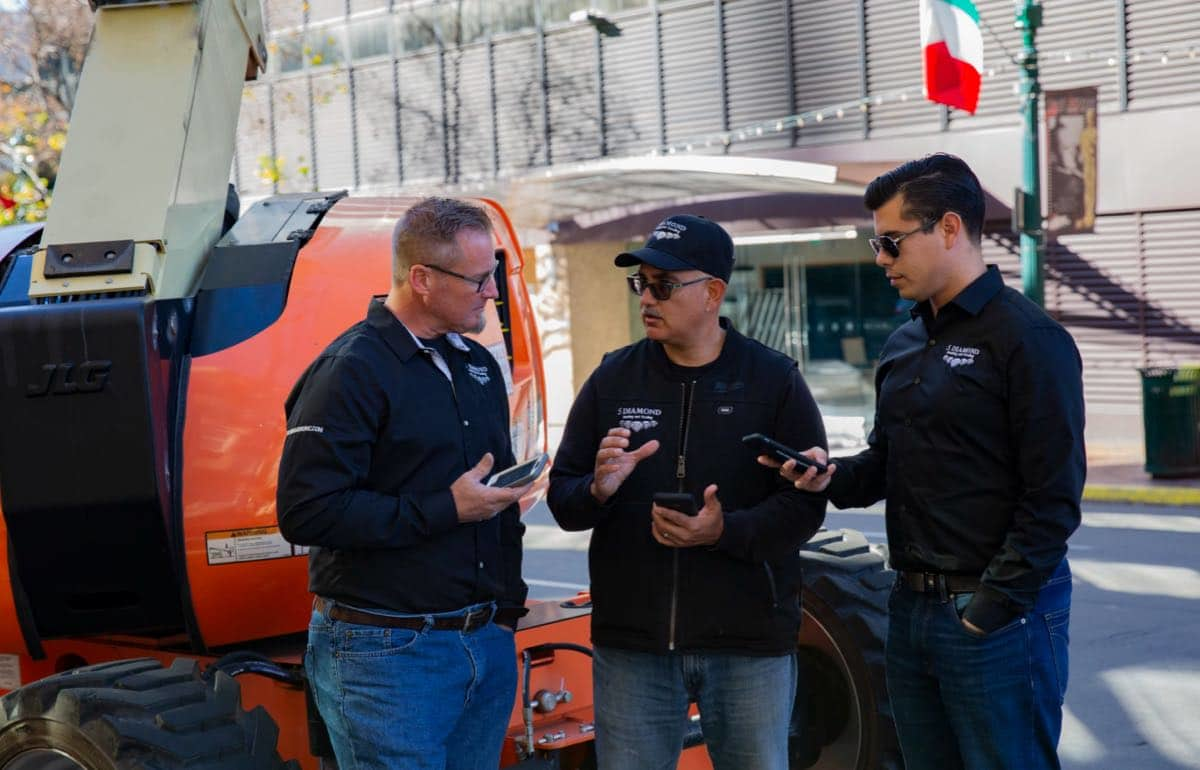 Perfect for growing HVAC businesses
"How can I get more leads?" We get that question a lot. When you need some ideas, come back to this guide.
GET IN TOUCH: 858-842-5742
On average, Pros increase monthly revenue generated through Housecall Pro by 50% after their first year.
#1 rated easiest to use and most reliable field service management app