The Ultimate Guide to Running a Profitable HVAC Company
Looking for ideas on how to grow your HVAC business? In this ebook, we'll lay out everything you need to know about running an HVAC business.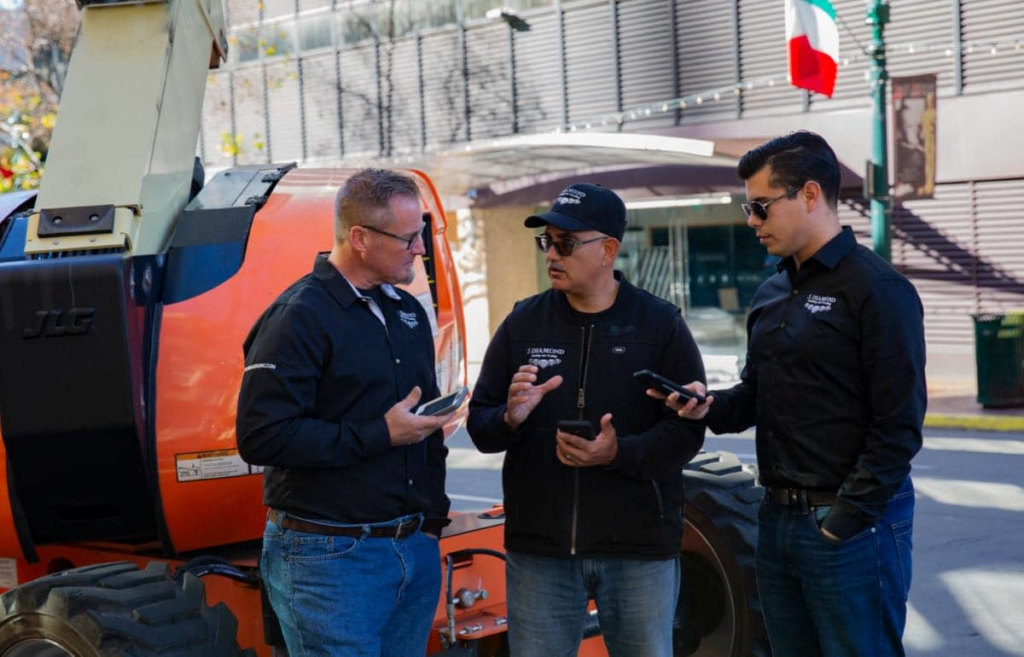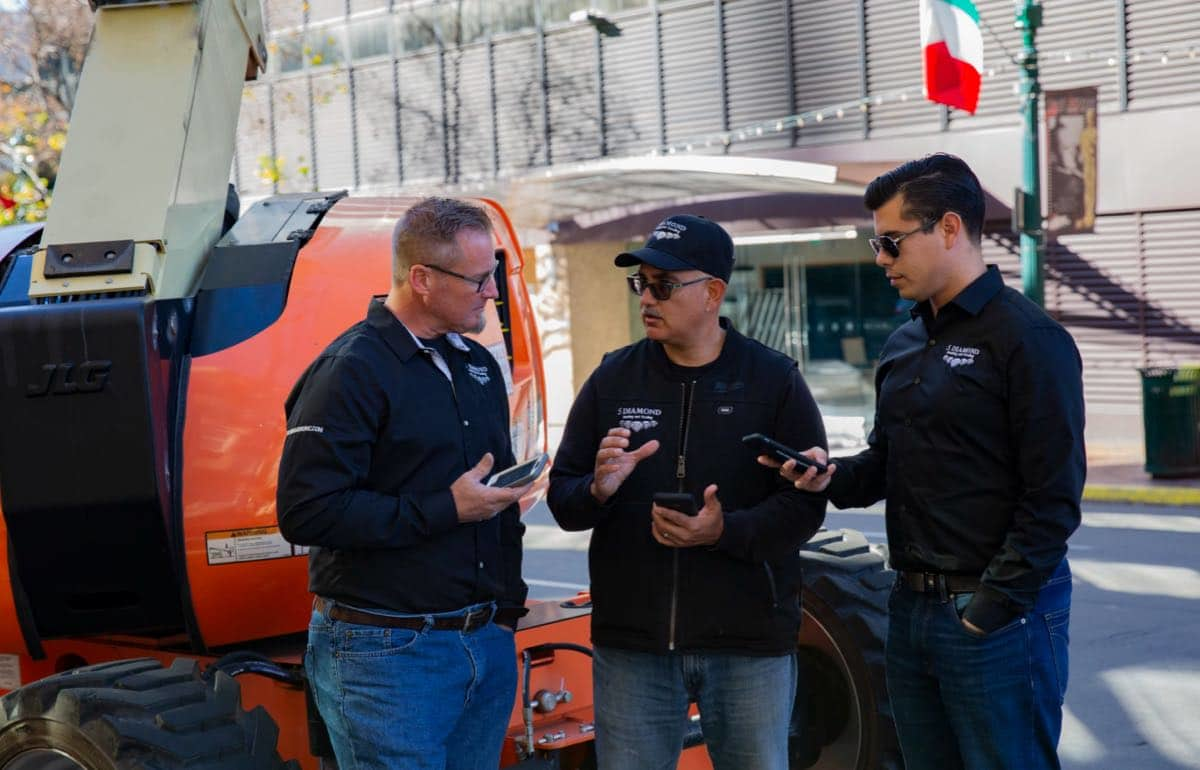 Perfect for growing HVAC businesses
With this ultimate guide, you'll learn the exact steps you need to go from technician to boss. Reaching your goal of being an HVAC business owner means  learning the trade, setting up a business plan, and hiring the right employees to help you make a name for your business. 
GET IN TOUCH: 858-842-5742
On average, Pros increase monthly revenue generated through Housecall Pro by 50% after their first year.
#1 rated easiest to use and most reliable field service management app