New emails
Your estimate, invoice, and receipt emails now show more detail and have a new look. We've made each email mobile-friendly and have made them all easier for your customers to read.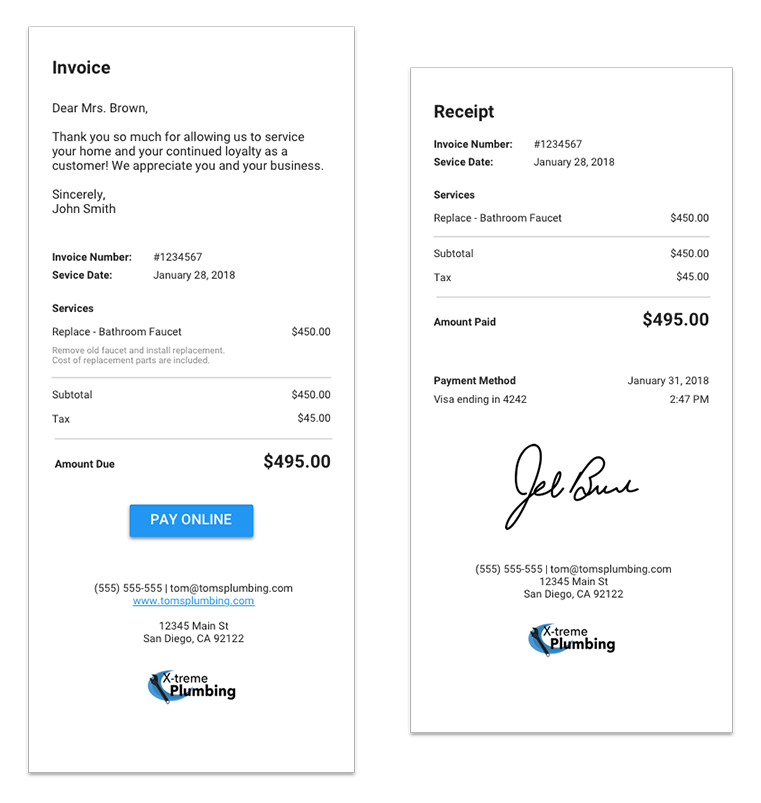 Tipping
Your customers can now tip you online and through the 'pay by text' feature. When they go to review and pay their invoice, the will be given the option to add a tip on the same screen they enter their payment information.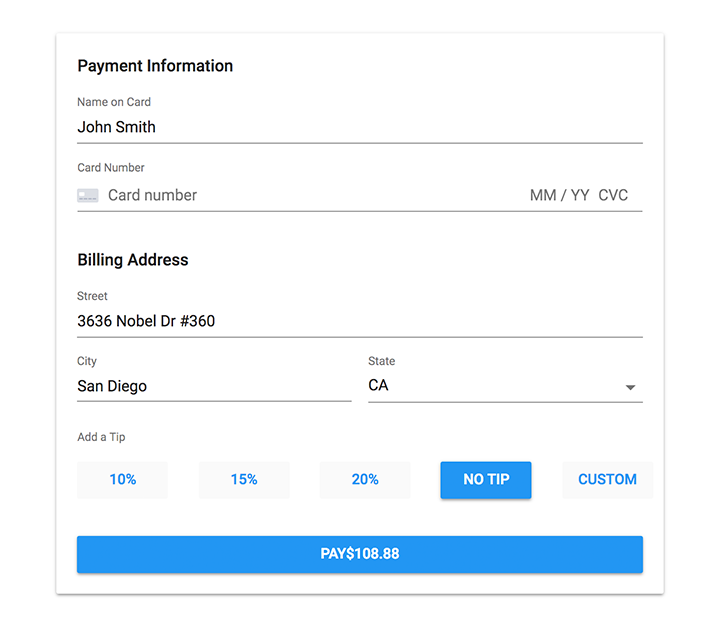 Join our Facebook group
If you aren't already part of the Housecall PROS Facebook community, make sure to join our group. You'll have access to announcements, updates, and learn tips and tricks from like-minded pros.

You'll also have access to White Board Wednesday, where our Co-founder Roland Lightenberg gives weekly lessons on the best ways to run your business. Click below to join.