WORK SIMPLER
Straightforward software for home service pros.
Work simpler and grow smarter with Housecall Pro. Easily manage payments, scheduling, dispatching, and more — all from one, convenient platform.
Flexible Pricing
Optimize your business with advanced tools to simplify and scale operations. Plans starting at $49/Month. Monthly & Annual Options, No Long-Term Commitments.
Your All-in-one solution
Manage every job from start to finish.
Work simpler
Save time with drag-and-drop scheduling, real-time dispatching, & on-my-way texts.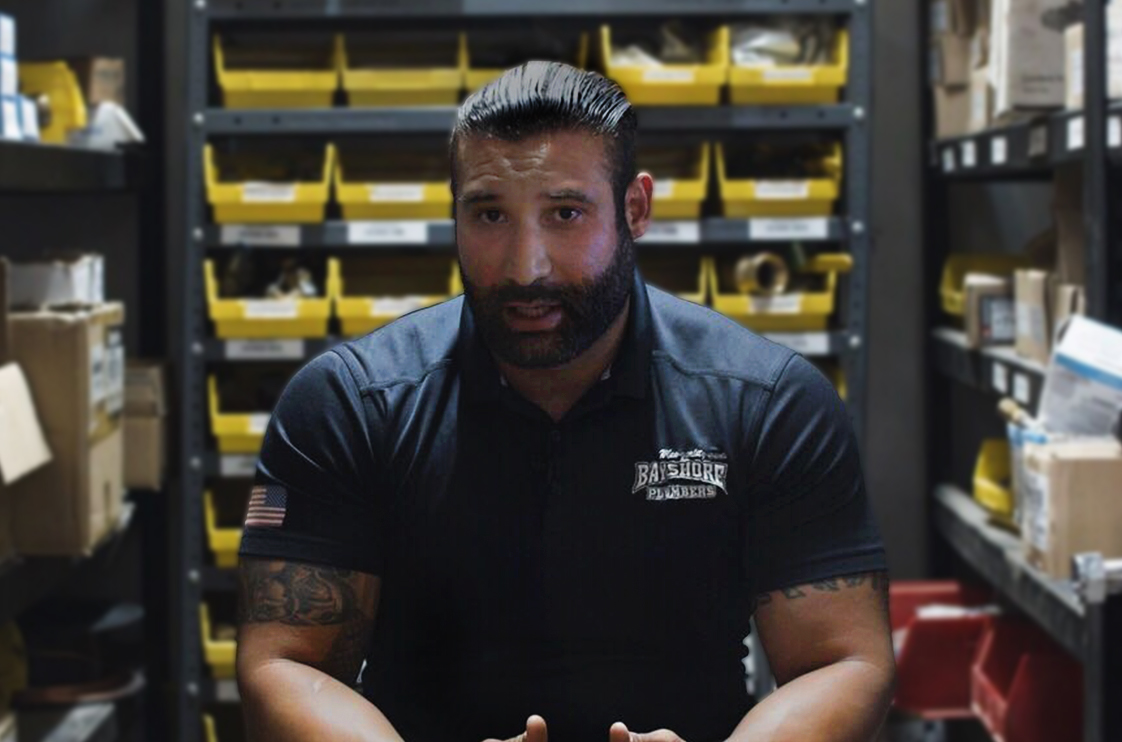 Grow smarter
Win jobs and boost profit with automated estimates, one-click invoicing & follow-up marketing.
FEATURES
Built specifically for service businesses.
Invoicing
Make invoicing a snap with one-click digital invoicing, auto reminders to customers, and an integration with QuickBooks.
Accept Payments
Take credit card and bank payments, offer instant financing to customers, track payments, and get paid faster.
Scheduling
Easily set up new and recurring jobs, organize your calendar, notify technicians, and manage job details.
Unmatched Value
Take a Pro's word for it: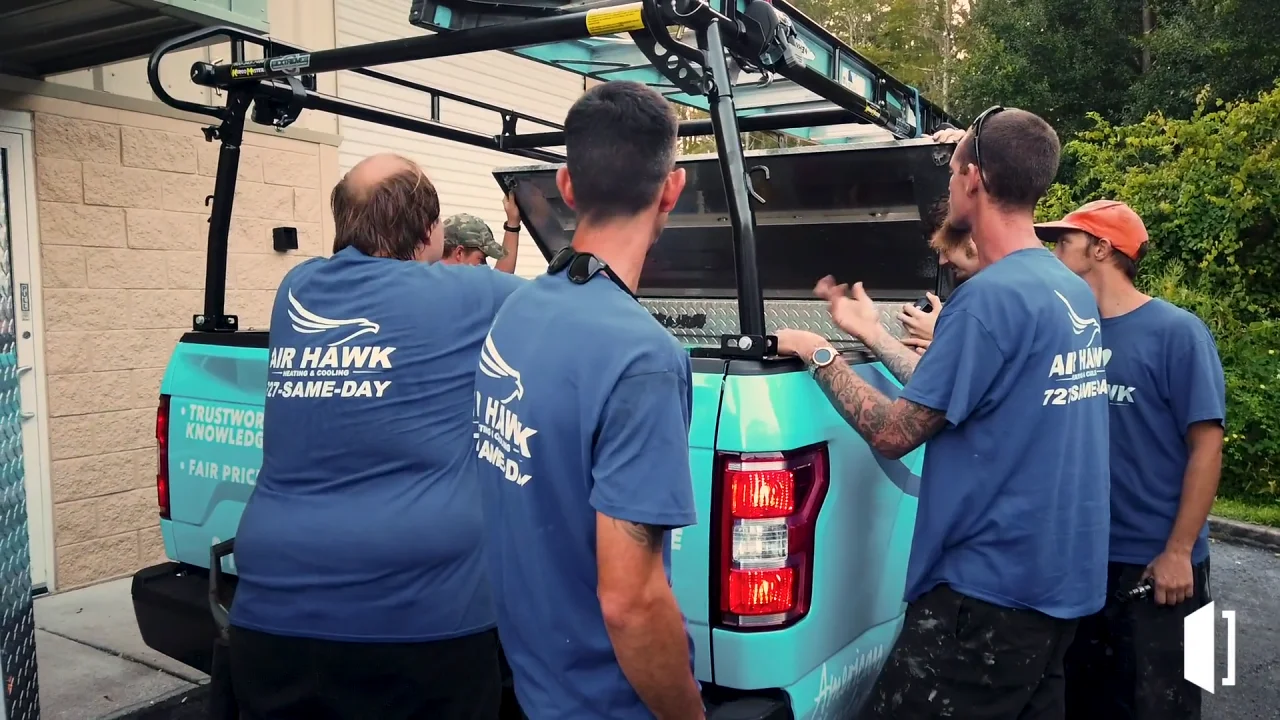 "There are just so many things that Housecall Pro does for us that a lot of it becomes automatic. It's a win-win."
Joe M.
Owner, Air Hawk Heating & Cooling
Pasco County, FL
every tool you need, all in one place
Quickly integrates with your favorite apps.