Turn online visitors into customers
A professional looking website can get you more prospective customers from Google. Find out how our new website builder solution will help your business grow.
Professional websites for service businesses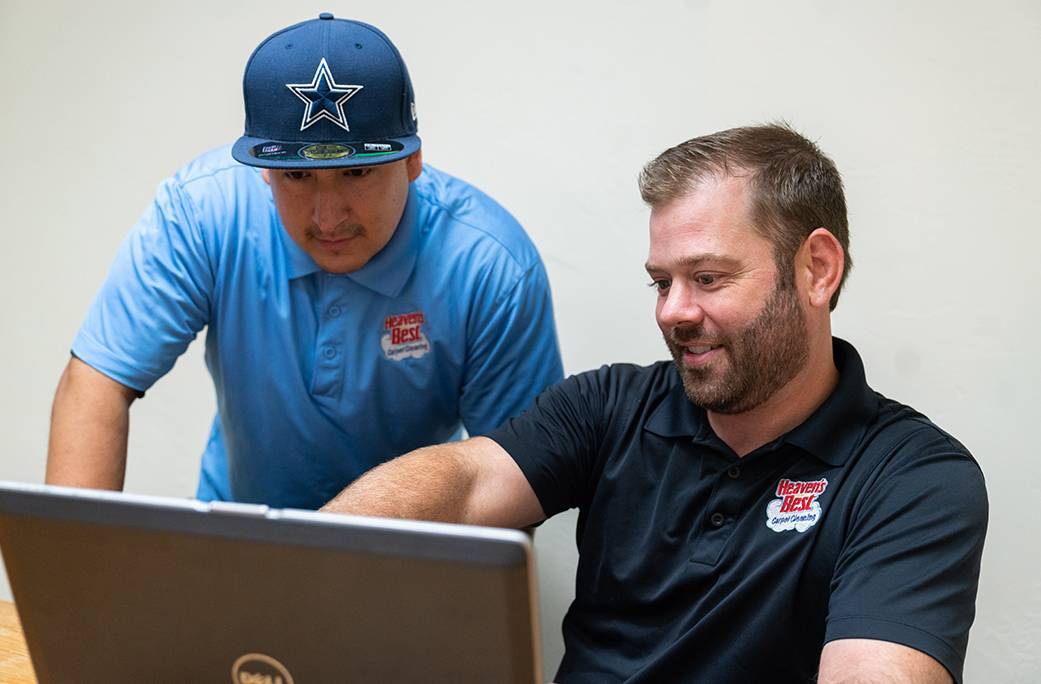 Want to make sure current and potential customers know your business is available? You'll need an SEO-optimized website, and there's no better place to have your site hosted than with Housecall Pro. We understand what field service businesses need to get seen on search engines. It's a great way of getting out there – increasing visibility and opportunities to connect with those who need what you have to offer.
GET IN TOUCH:
858-842-5746
On average, Pros increase monthly revenue generated through Housecall Pro by 50% after their first year.